FOR WOMEN
---
At Woodridge our desire is to welcome and embrace women for who they are and wherever they are in life, offering women opportunities to meet true friends and mentors. Women are faithful. We want to create opportunities where your faith can grow in powerful, tangible ways, equipping you for whatever life brings your way.
Here is a list of opportunities and groups for women, please join us:

FALL 2022
---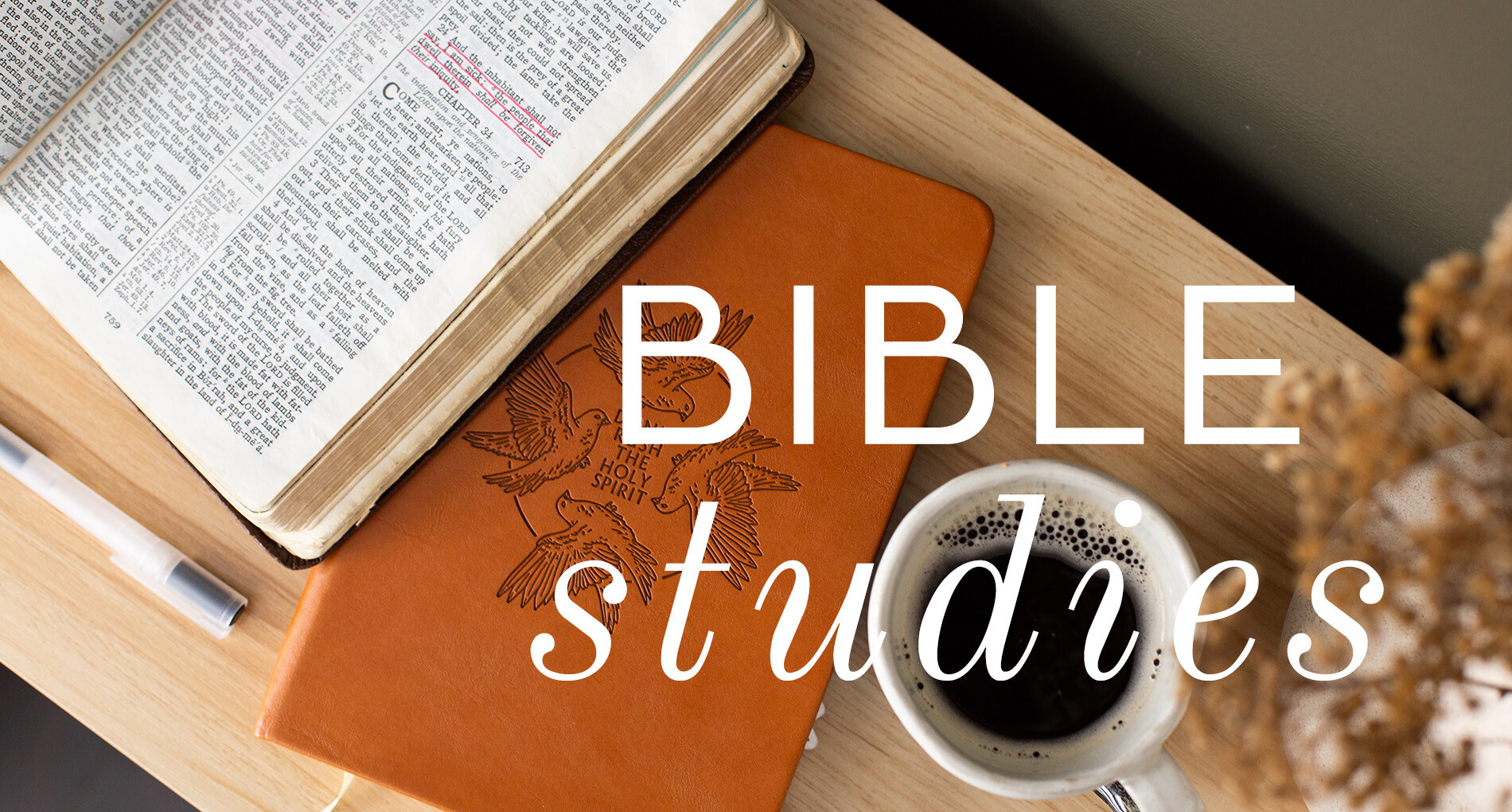 MONDAY EVENINGS
GOD OF DELIVERANCE
Begins September 19th || 6-8pm
Facilitator: Terri Marr
The exodus of the Israelites shapes our understanding of the whole Bible, In this 11 week study by Jen Wilkens, we see that Israel's story is our story: the same God who delivered them also delivers all those He loves. We will discover more of God's character, how we can move forward in confident obedience, how to respond to difficulties and uncertainty in our lives and how we can faithfully practice worship when things are either hard or easy.
REGISTER HERE
TUESDAY MORNINGS
Begins September 20th || 9:30-11:30am || Childcare available
Three class choices offered
GOD OF FREEDOM
Facilitator: Jana Haugen
Through this 11-week study of Exodus 19-40, Jen Wilkin revisits the familiar scenes of the giving of the Ten Commandments, the idolatrous worship, and the details of the tabernacle. With a fresh perspective, we learn to trace the promise of Christ throughout and to ask what these stories teach God's children today about how to live as those set free.
REGISTER HERE

THE CHOSEN
Facilitator: Megan Cannistraci
What does it mean to be chosen? This is the official companion study to Season 1 of The Chosen, the television series about the life of Jesus. We are loved because He is love. We are saved because He is merciful. We belong to the family of God because Jesus invites us, making the Bible and all its promises as true for us today as it was for God's chosen nation. This study will be 10 weeks.
REGISTER HERE

DISCERNING THE VOICE OF GOD
Facilitator: Michele Hawkins
Through this eight session video study, Pricilla Shirer helps us discover the root to clear and daily communication with God - humble obedience. Learn how surrender centers us in His will, and helps us discern His voice in everyday life.
REGISTER HERE
WEDNESDAY EVENINGS
EVENING MOMS IN STEP
REGISTER HERE

WEDNESDAY NIGHT ZOOM NO HOMEWORK STUDY
Facilitator: Michelle King
Join Michelle in a Zoom study of Philippians this fall. Please email Michelle at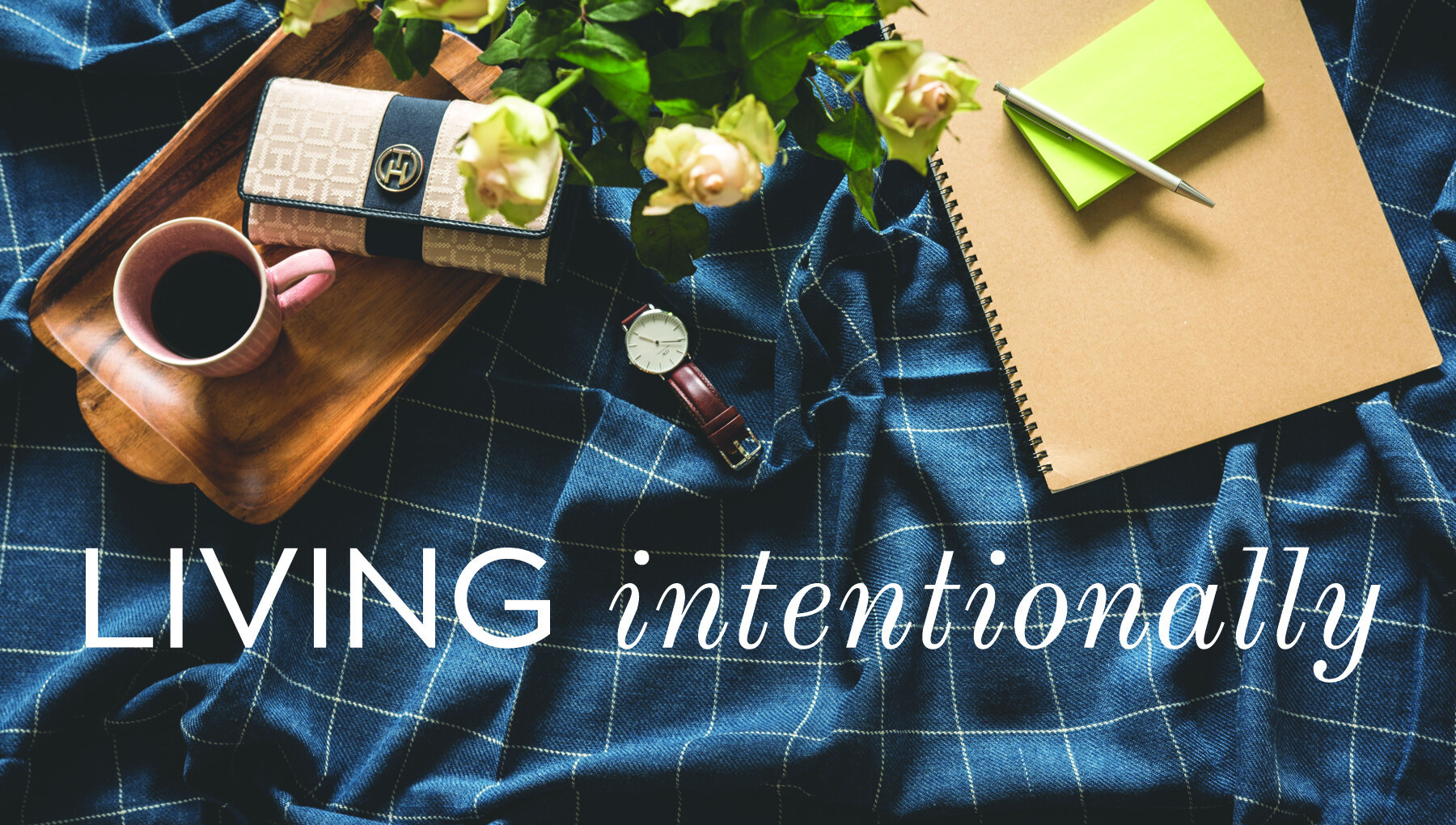 Take time out of your busy life and be inspired to live intentionally! Enjoy a great dinner by Chef Rassy, followed by a featured speaker. Invite others to share the evening with you!
REGISTER FOR DECEMBER 6

Mark your calendar for these upcoming dates:
December 6, 2022
February 7, 2023
April 11, 2023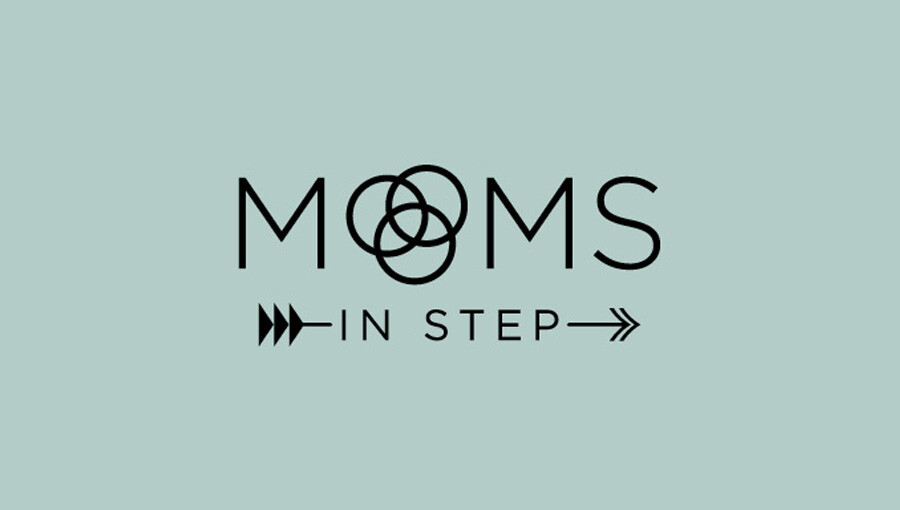 OTHER OPPORTUNITIES FOR WOMEN
---
SINGLE MOM GROUP
Monthly 2nd Saturday (beginning September 10) || Meets during Saturday Service (5pm) || Conference Room
Facilitator: Heidi Nelson
This will be a time to connect and fellowship with other single moms in our church and to study God's Word together. We will be going through the book of Ruth during this time. Children birth-5th grade are welcome to attend programming. After our time of connection and study, everyone is welcome to stay for the free meal that Woodridge serves on these nights. Please email Heidi Nelson with any questions at .
CONNECT AND CARE GROUP
"Sent to Love" is the mission of Woodridge Church. At times, those we are sent to love are our brothers in sisters in Christ right around us. Caring for those in our church community can look many different ways. Whether it's providing a meal for a family in need, sending an encouraging card, helping with a funeral service or providing a ride to a medical appointment, caring is something we are all called to do. Please consider joining the Connect & Care group and making yourself available to care.
Click HERE if you are interested.
MENTORING
Do you have a heart and passion to come alongside younger women loving and discipling them in their walk through life with God? To learn more contact Jana Haugen.
MOMS IN PRAYER
Mothers around the world come together to passionately pray before God for the lives of their children in more than 140 countries. Imagine the impact of God answering prayers for a generation of children throughout the world. Contact Shari Rantala for more information.
Arise, cry out in the night, at the beginning of the night watches! Pour out your heart like water before the presence of the Lord! Lift your hands to him for the lives of your children, who faint for hunger at the head of every sheet.
- Lamentations 2:19 ESV