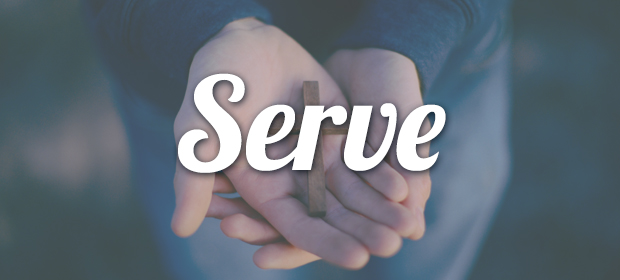 Volunteers are a huge part of what God is doing here at Woodridge!
People matter to God. By serving, volunteers help create an environment where people feel welcome and loved, Volunteers help people connect with others, worship God, and grow closer to Jesus!
Serving is a great way to grow and meet others. Discover your purpose by exploring some of the many opportunities we have available.
Fill out the volunteer form and someone from that ministry will contact you to answer any questions you may have: