OUR CLUBHOUSE
---
Clubhouse is available for age birth-pre K at each of our weekend services
Saturdays | 5pm
Sundays | 9 + 10:30am
In the Clubhouse we know that the beginning of a child's life is a time for parents to identify their community, to surround themselves with support, and to imagine what the end could look like for their child. We partner with you by providing a place where your child's physical needs are met, they feel safe, and they learn the wonder of God's love. Your child will experience engaging activities that will help them know: God made me. God loves me. Jesus wants to be my friend forever.
-Steven Sayles, Early Childhood Director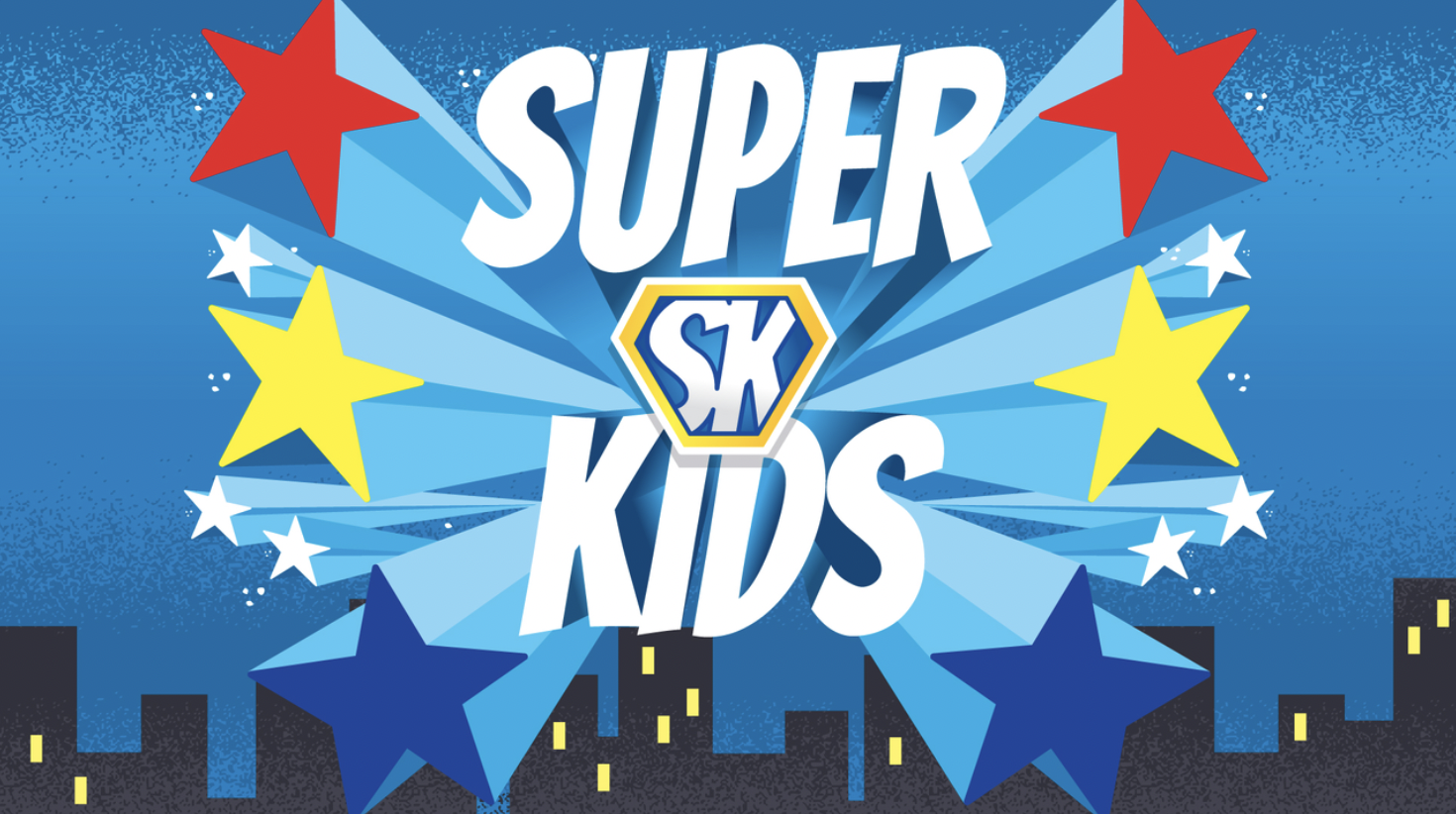 UPCOMING EVENTS
SPECIAL EVENT
October 30 & 31
We are so excited to do something we haven't done before; the kids may dress in costume for Saturday and Sunday services on October 30 or 31. This will be a great opportunity to invite friends!! We will be having our regular ministry programming but will add a special time for the kids to walk around to different rooms and receive treats from the leaders (who may also be dressed in costume) and the treats will be provided. Your child does not need to dress in costume.
If your child chooses to dress in costume please make sure the costume is very friendly (no weapons) and no facial masks or facial coverings please!
If you have any questions please contact Joni Heinsch (TreasureLand) or Steven Sayles (Clubhouse).
SECURITY
Your child's safety is of the utmost importance to us. The Clubhouse is a restricted access facility that only allows scheduled volunteers who have passed a rigorous background check to have contact with your child. We would love to give you a tour of the clubhouse at one of our designated times.
BABY DEDICATION
You have been entrusted with the precious gift of new life, and we look forward to partnering with you as you embark on this parenting journey. We hope the Baby Dedication Celebration will be a memorable occasion for you and your family.
Before we get to the big event, we invite you to complete the following steps to prepare for Baby Dedication Celebration. To submit a request for your Baby Dedication, please click HERE.
After your form request has been submitted, Steven Sayles, will contact you, answer any questions you may have, and confirm your selected date choice.


GET INVOLVED
We would love to have you join our volunteer ministry team in the Clubhouse. Please contact, Steven Sayles, Director for more specifics about this volunteer opportunity.