OUR CLUBHOUSE
---
Clubhouse is available for age birth-pre K at each of our weekend services.
In the Clubhouse we know that the beginning of a child's life is a time for parents to identify their community, to surround themselves with support, and to imagine what the end could look like for their child. We partner with you by providing a place where your child's physical needs are met, they feel safe, and they learn the wonder of God's love. Your child will experience engaging activities that will help them know: God made me. God loves me. Jesus wants to be my friend forever.
-Kim Holzschuh, Early Childhood Director


We are excited to see your children again. Our Ministry Teams are working hard to ensure a safe, clean, and fun environment for your children.
All children must be pre registered to attend. Secure your child's reservation, before reserving your auditorium seats.
REGISTER YOUR CHILD HERE FOR WEEKEND SERVICE PROGRAMMING
Each room will have one Summer Associate who will will wear a mask, sanitize their hands and will stay 6 feet away from the children.

All summer associates and staff will have no symptoms of illness, and have not been exposed to anyone who has been ill.

All surfaces will be sanitized according to CDC guidelines.
CLUBHOUSE SPECIFICS:

The Clubhouse will welcome kids from ages 2-5. Younger children can be in service with you and there will be available seating in the cafe if needed.

Pre-printed name tags will be ready for you on a table in the Clubhouse area.

We have 6 rooms set up with one tote of sanitized toys per room.

2 children per classroom or a family unit.

First 30 min - encourage independent play and read stories. Last 15 min - tote of toys will be removed for cleaning. Children will watch a bible story.

Pick up: Staff will greet you, ask you to wait on a marked area. We will ask your child's teacher to bring your child out.


CLUBHOUSE AT HOME
Clubhouse at Home is all about making the weekend worship experience exciting for the whole family. By sharing resources and providing valuable encouragement, we want you to feel empowered to lead your children every week. Take advantage of the same curriculum and materials that we would normally use here at the Clubhouse on weekends.
June 27 & 28, 2020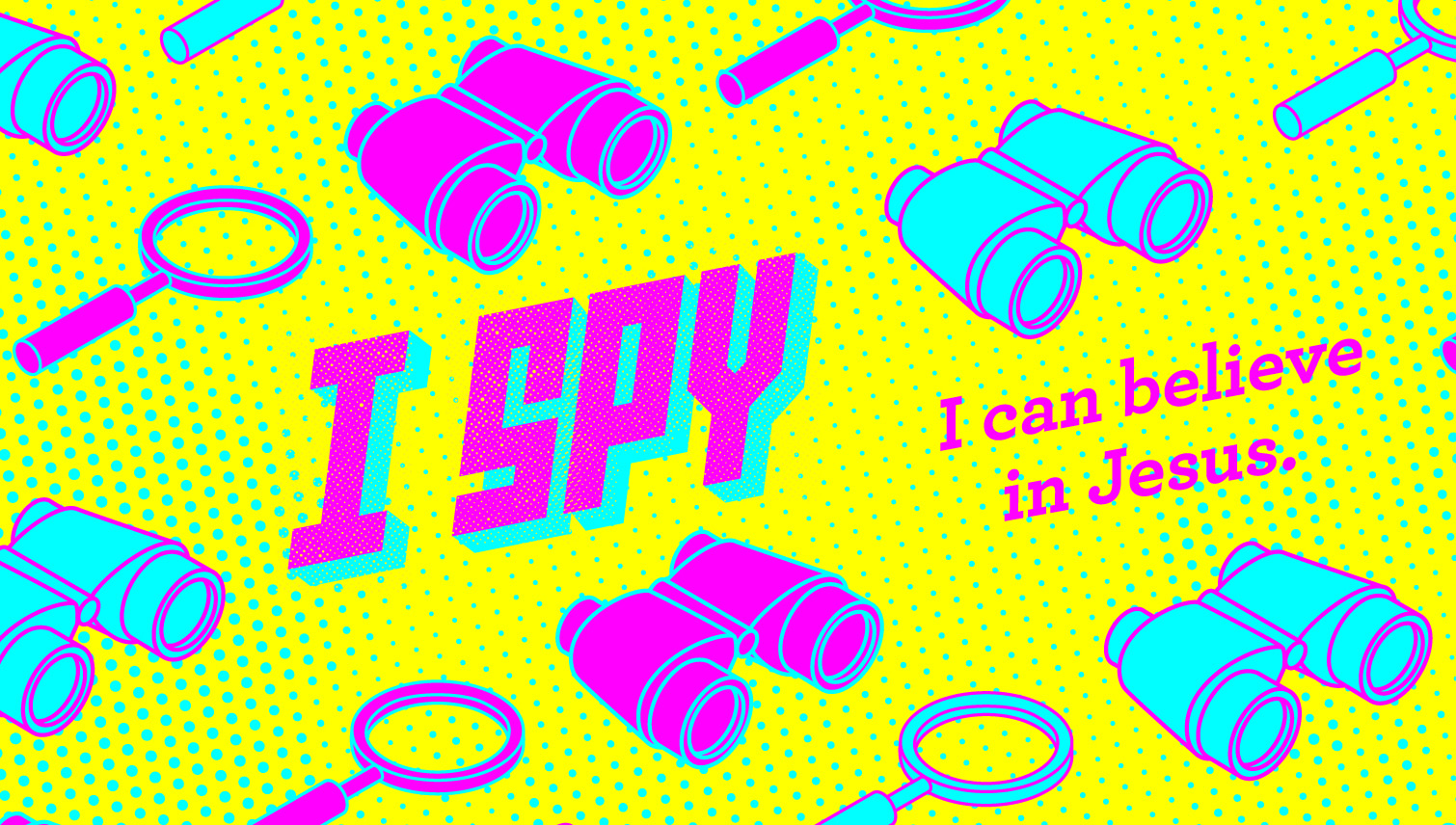 Preschool Experience (June 27/28) from Orange on Vimeo.
EVENTS
TERRIFIC TUESDAYS - Preschool Play & Story Time
July 7 - July 20 || 10am

Please join us for a special preschool morning outside under the tent at Woodridge Church. Terrific Tuesdays are a time to learn new bible stories and meet new friends! We will have a different theme each week. Event will run, July 7th, 14th and 21st. Sign up for 1 or all 3. We would love to spend time with your preschooler. We are limiting the number of preschoolers to 8 and will have 2 adult helpers and will practice social distancing. Please have your child apply sunscreen before you arrive. Bring a water bottle. No food will be served.
Sign up HERE
FAMILY NIGHT
Thursday, July 23rd at 6pm
You are invited to join us on Thursday, July 23rd at 6pm. Bring a picnic blanket for your family and we will gather at Woodridge on our lawn socially distanced. Children must be accompanied by an adult. We will serve dinner right to your blanket. There will be pizza, music, trivia, prize drawings for all age groups and more! You will not want to miss a night with our special quest, Bryan Royle! Bring a friend and your name will be entered twice in the drawing. Start thinking about what Woodridge Staff you would like to dunk in the dunk tank!
Sign up HERE

SECURITY
Your child's safety is of the utmost importance to us. The Clubhouse is a restricted access facility that only allows scheduled volunteers who have passed a rigorous background check to have contact with your child. We would love to give you a tour of the clubhouse at one of our designated times.
BABY DEDICATION
You have been entrusted with the precious gift of new life, and we look forward to partnering with you as you embark on this parenting journey. We hope the Baby Dedication Celebration will be a memorable occasion for you and your family.
Before we get to the big event, we invite you to complete the following steps to prepare for Baby Dedication Celebration. To submit a request for your Baby Dedication, please click HERE.
After your form request has been submitted, Kim Holzschuh, will contact you, answer any questions you may have, and confirm your selected date choice.
GET INVOLVED
We would love to have you join our volunteer ministry team in the Clubhouse. Please contact, Kim Holzschuh, Director for more specifics about this volunteer opportunity.