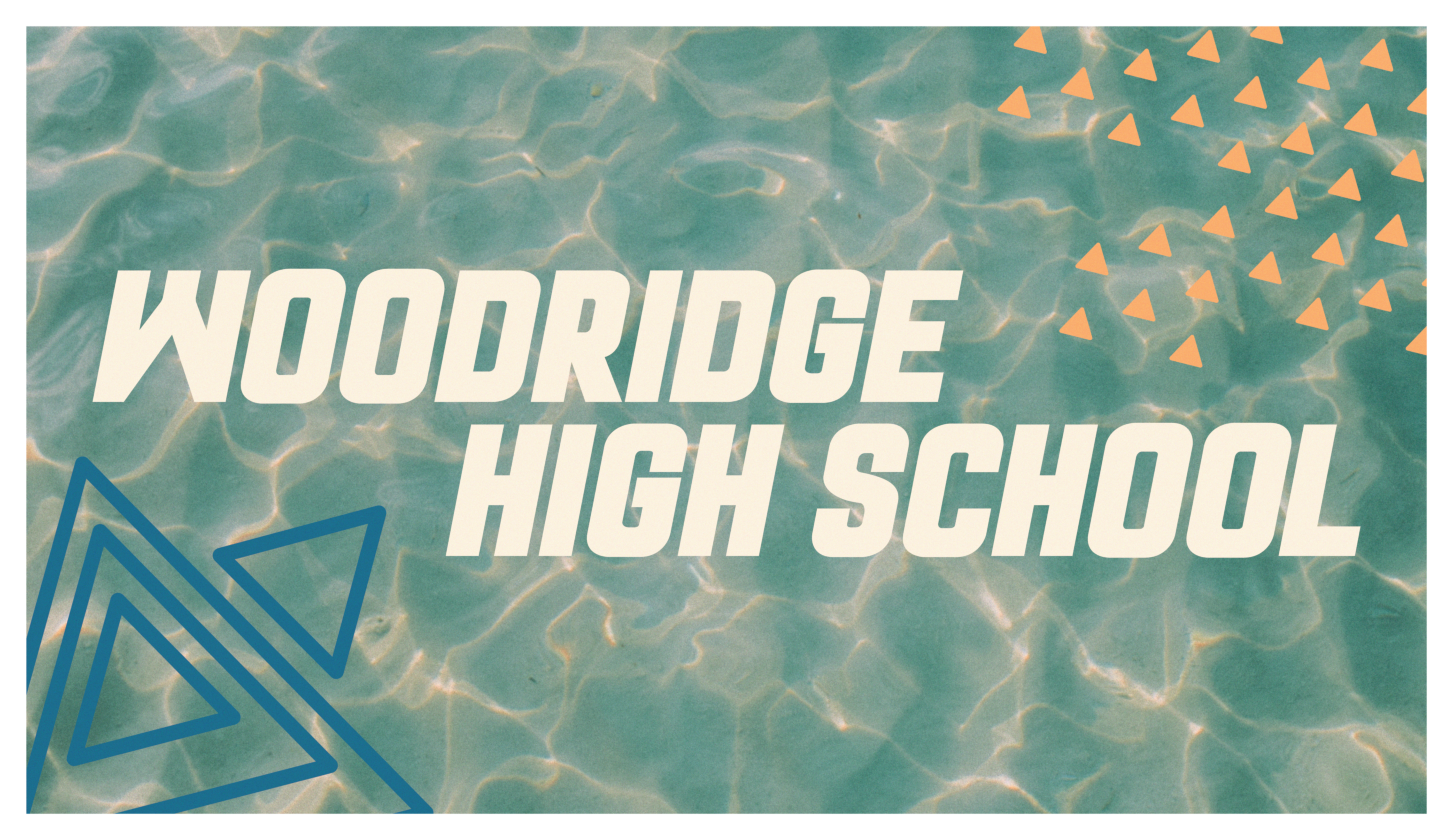 At Woodridge we believe students are capable of receiving God's love and showing it to others. We understand that the high school years are some of the most important developmental years in a person's life. How they spend their time, who they spend it with, and which voices they hear really matters. It's our goal to meet students where they are. We want to affirm their personal journey by encouraging them to have a faith of their own and mobilize them to keep pursuing an authentic faith.
Contact Austin Holmes, High School Pastor with any questions you may have.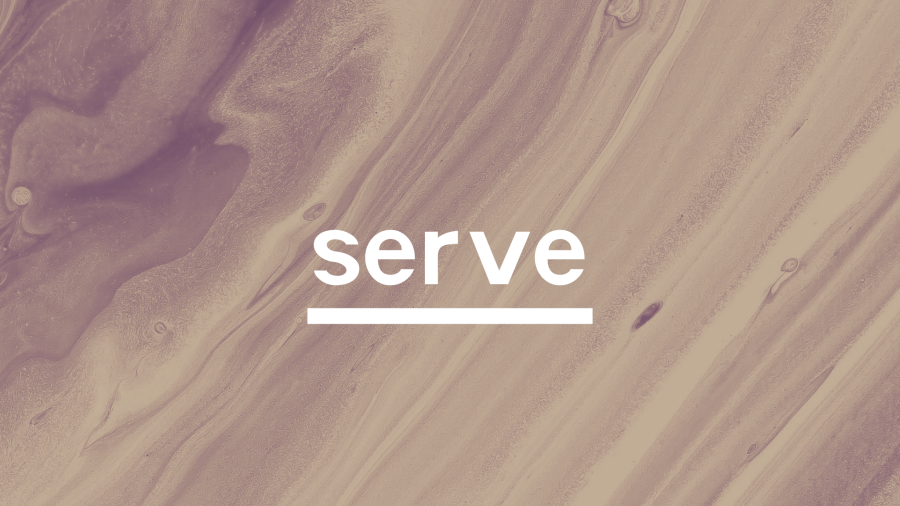 VOLUNTEER IN:
Early Childhood or Elementary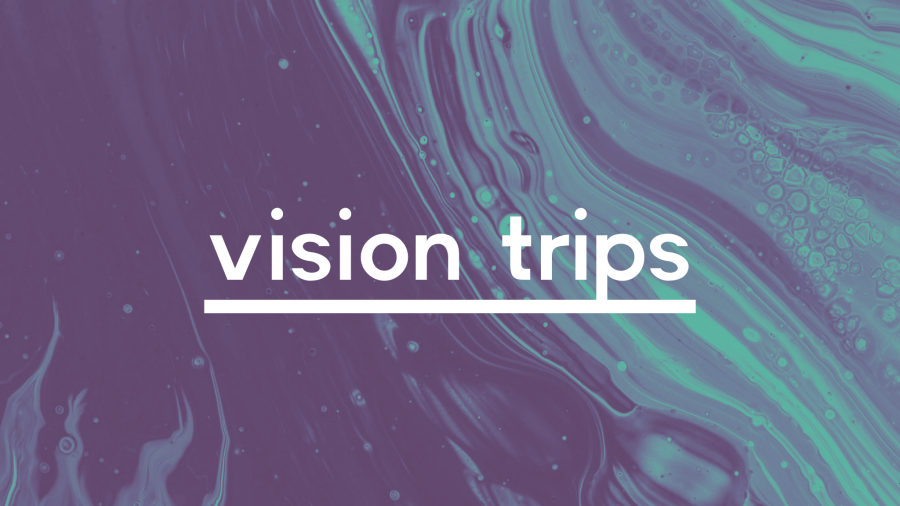 Sign up to claim your spot on our summer trip to Utah to visit The Front Church in and help run their amazing Kids Camp ministry. Filling out this application and paying the deposit will allow us to hold a place on the team until we finalize costs and dates. Our current range of dates is July 7-15th, 2023. Limited spots are available for this vision trip!
UTAH SUMMER 2023
High School Ministry meets in person on Wednesday nights at 7:00pm.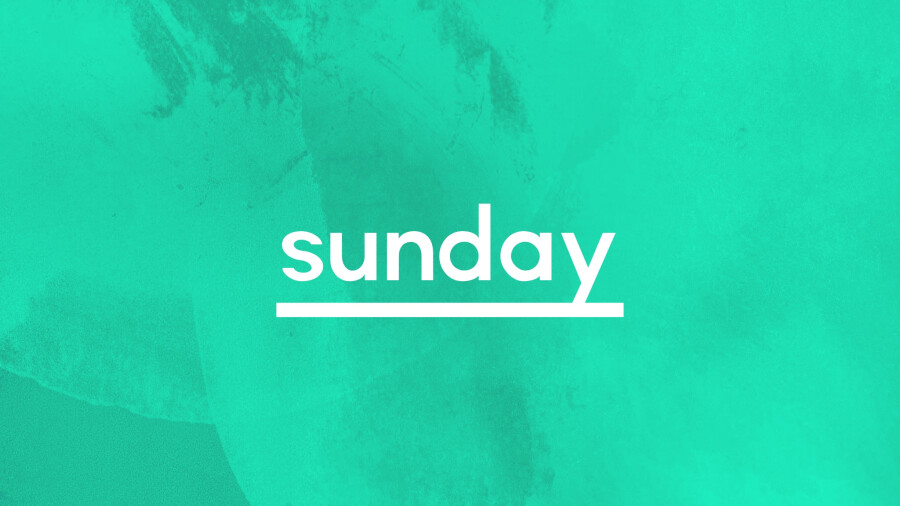 High School Ministry joins in person for a service during the 10:30am Service at Woodridge Church!

Reach out to Pastor Austin if you have any questions.