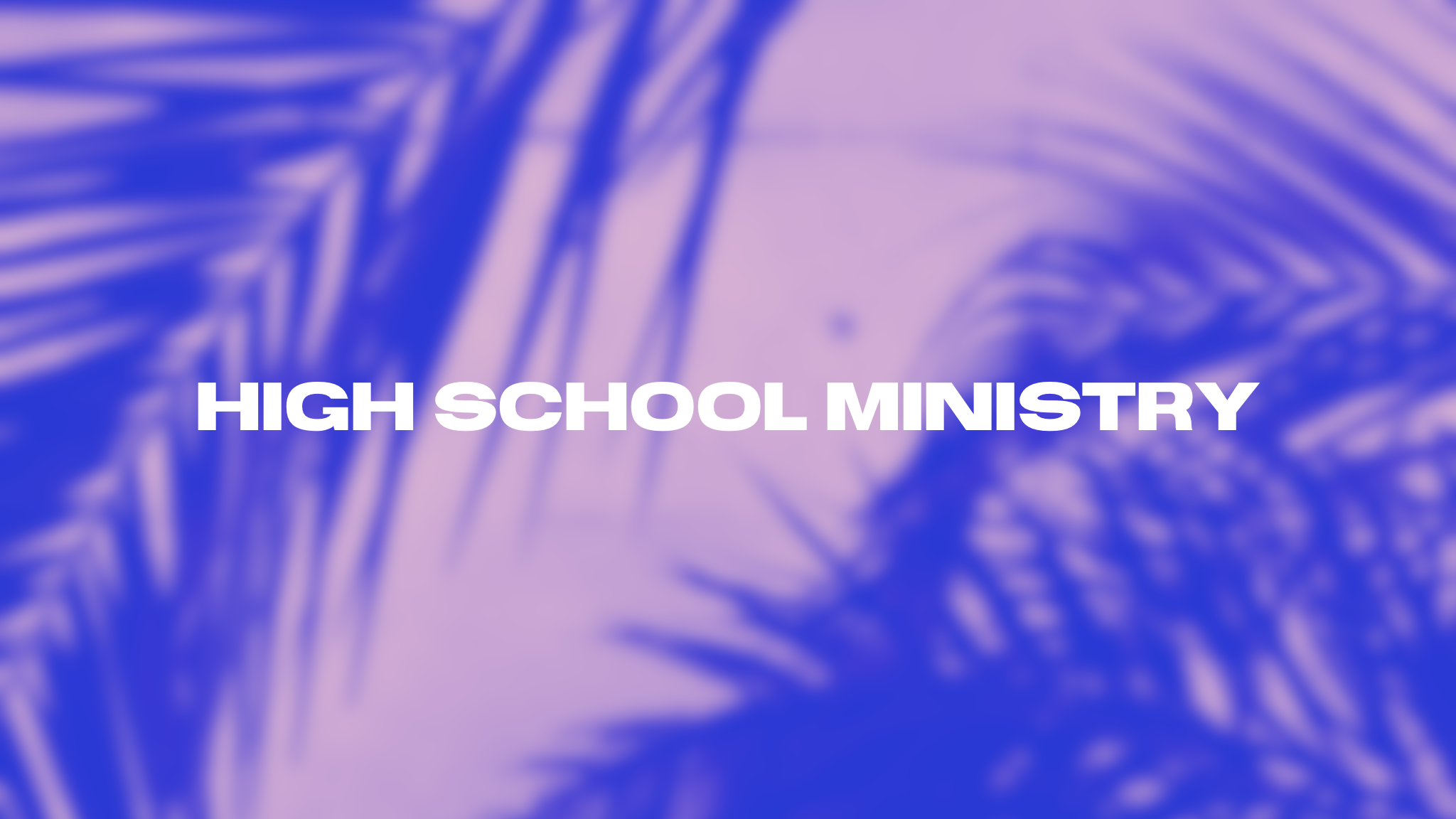 At Woodridge we believe students are capable of receiving God's love and showing it to others. We understand that the high school years are some of the most important developmental years in a person's life. How they spend their time, who they spend it with, and which voices they hear really matters. It's our goal to meet students where they are. We want to affirm their personal journey by encouraging them to have a faith of their own and mobilize them to keep pursuing an authentic faith.
Contact Austin Holmes, High School Pastor with any questions you may have.
ANNOUNCEMENTS
SUMMER ASSOCIATES
Summer Associates is an opportunity for Woodridge High School and College age students to experience what it is like to work at a church (in either Early Childhood or Elementary) and support the staff and regular volunteers at Woodridge during the summer.

This is a paid job opportunity from May 29th- Sept 5, 2021.

Students will be scheduled, on average, one Saturday night a month and half of the Sundays (both services) in the summer.

SIGN UP HERE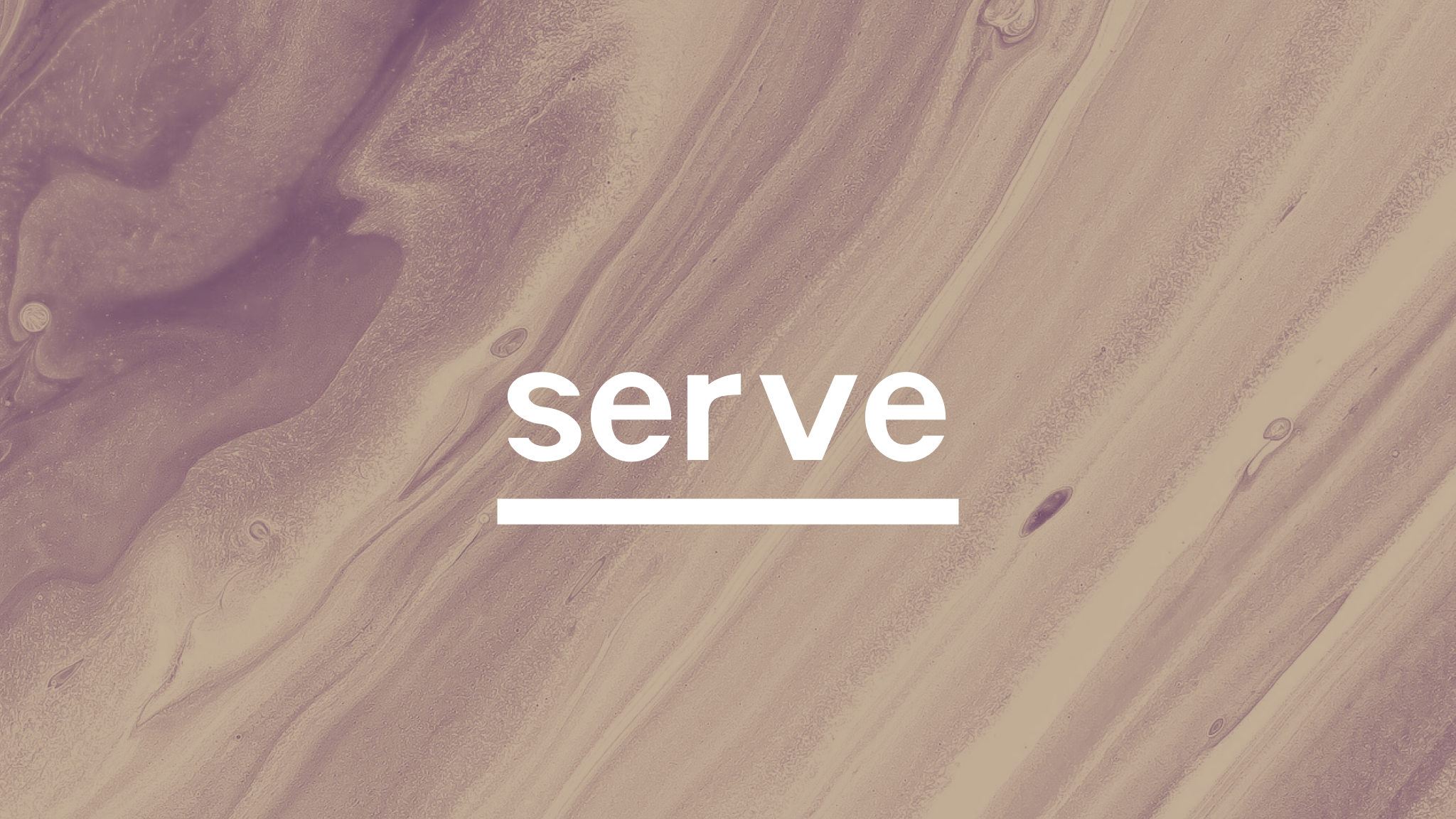 SIGN UP TO SERVE
VOLUNTEER IN:
EC or Elementary



Apply to join the Vision Trip team to Salt Lake City, Utah July 9-16, 2021
SALT LAKE CITY
Apply to join the Vision Trip team to Togo West Africa, July 30-August 8, 2021
TOGO WEST AFRICA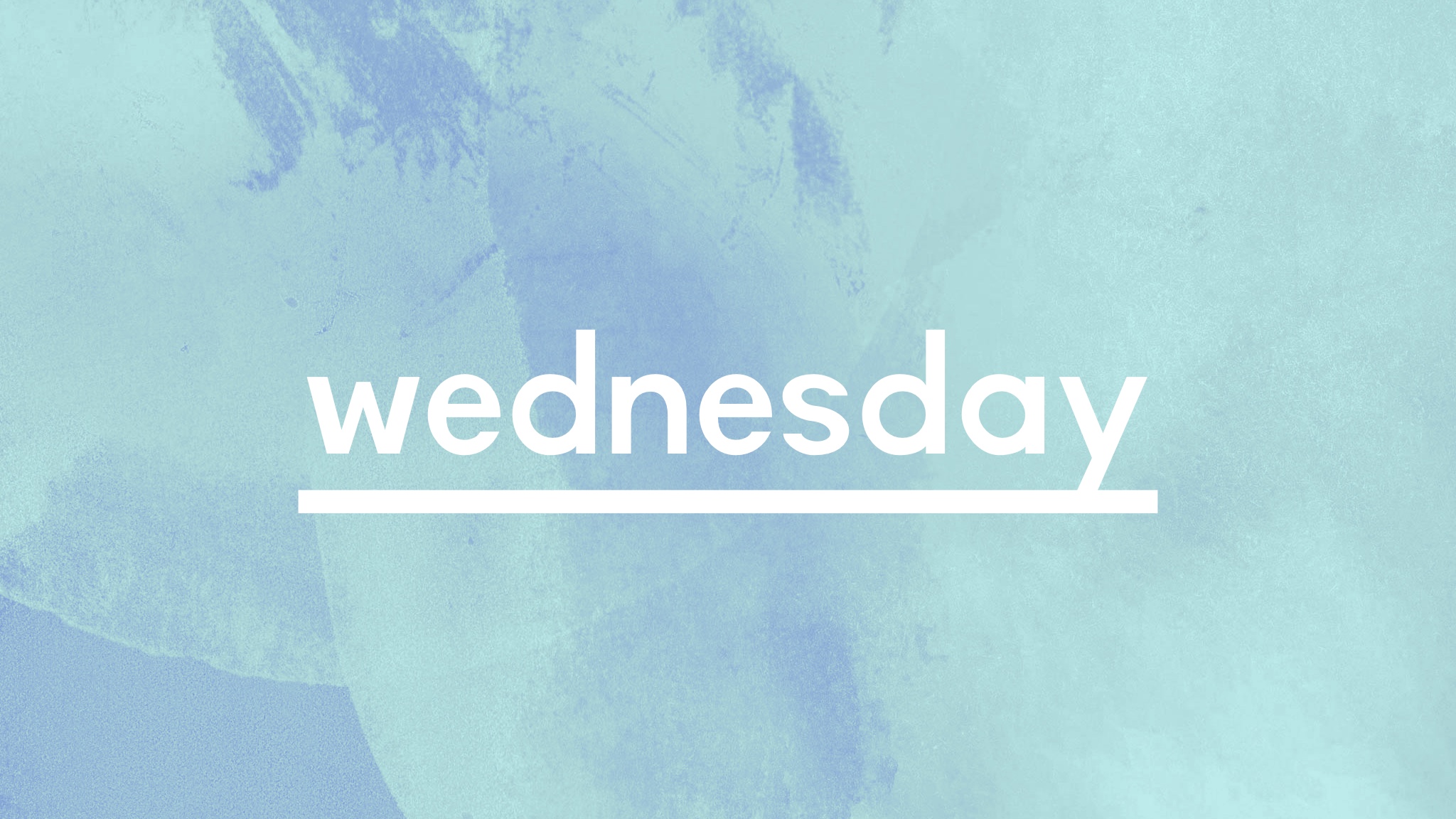 High School Ministry meets in person on Wednesday nights at 7:30pm.
High School Ministry joins in person for a service during the 11am Service at Woodridge Church! Here are our churches plans and policies for meeting in person on Sundays. Our High School Services will follow these guidelines. ​
REGISTER HERE FOR SUNDAY MORNING
Reach out to Pastor Austin if you have any questions.