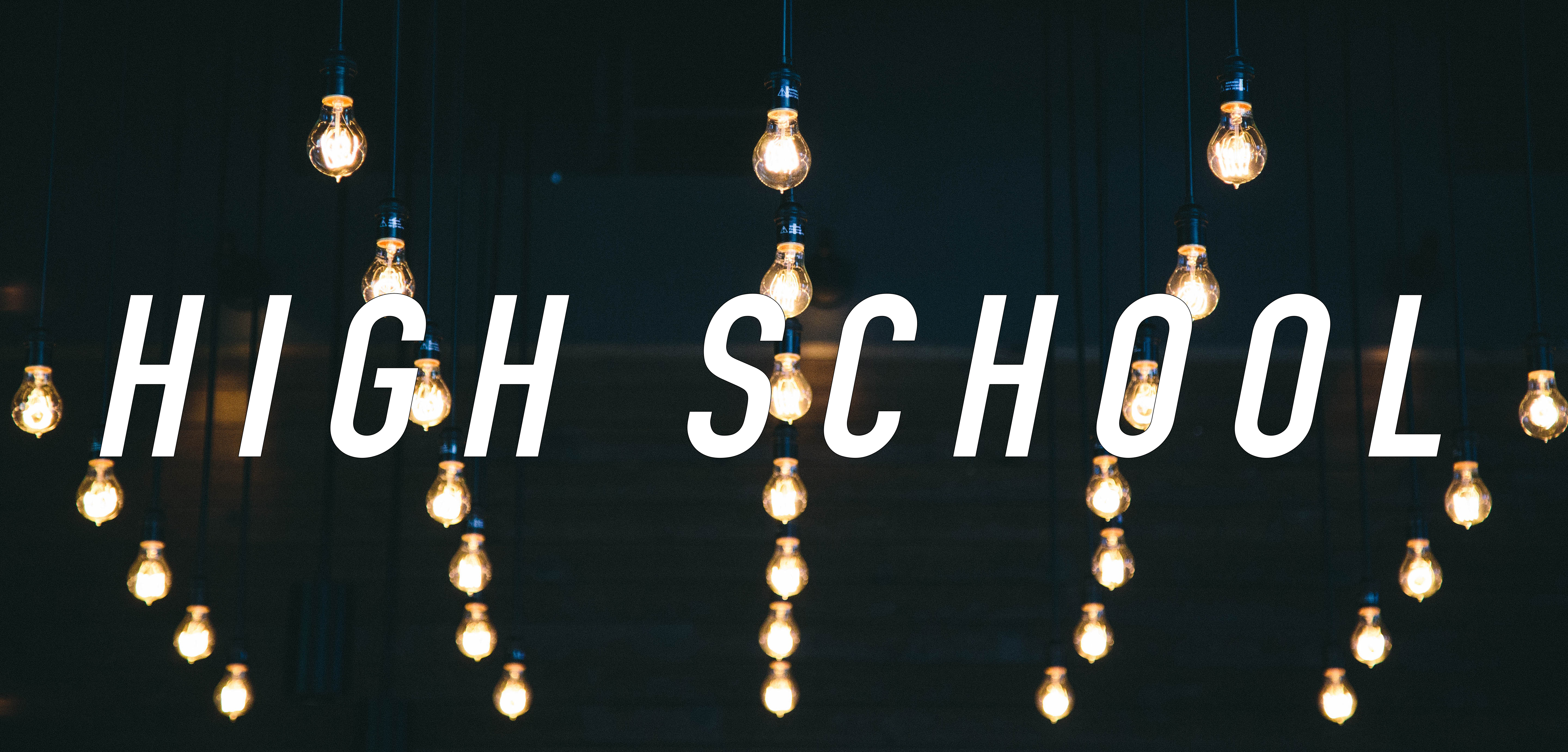 At Woodridge we believe students are capable of receiving God's love and showing it to others. We understand that the high school years are some of the most important developmental years in a person's life. How they spend their time, who they spend it with, and which voices they hear really matters. It's our goal to meet students where they are. We want to affirm their personal journey by encouraging them to have a faith of their own and mobilize them to keep pursuing an authentic faith.
Contact Austin Holmes, High School Pastor with any questions you may have.
SUNDAYS
We meet most Sundays during the 10:30am service.
WEDNESDAY EVENINGS
We meet Wednesdays during the summer and school year from 7:30-9:30pm at Woodridge.


SUMMER ASSOCIATES
Summer Associates is a paid opportunity for Woodridge High School and College age students to experience what it is like to work at a church (in either Early Childhood or Elementary) and support the staff and regular volunteers at Woodridge during the summer.
This job opportunity is from June 7th to Sept 6th. Students will be scheduled, on average, one Saturday night a month and half of the Sundays (both services) in the summer.
As a part of working at Woodridge students are expected to attend the Sunday morning adult or high school service any week they are in town and not scheduled to work. Additionally, students are encouraged to regularly participate on Wednesday nights.
Applications will be taken March 1 - April 26th. Students will get their summer schedule on May 4th via email from Kim Holzschuh or Joni Heinsch.
**Summer Associates is for Woodridge students who will complete grades 8-12 in June of 2020

EVENTS
WASHINGTON D.C. VISION TRIP
July 13-20, 2020
Join us for an amazing, life changing experience! Woodridge High School will be the first group ever to go on a Diversity Vision Trip to Washington D.C. to engage and encounter God's heart for diversity and racial reconciliation!