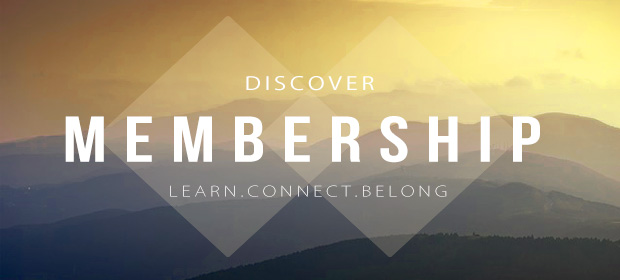 Interested in becoming a Member of Woodridge Church?
We hope you have already felt like a member of Woodridge. We try to treat everyone who attends as important and significant to God and to all of us. If you become a formal member of Woodridge Church, it is your way of saying I want to extend love and care to others who attend or who will attend in the future.
We encourage you to register for one of our upcoming membership classes at 10:30am, our fall scheduled classes are September 24, October 22, and November 26, 2017 at 10:30am. To learn more specifics about Woodridge and what is involved in becoming a member, click HERE to register.