At Woodridge we believe students are capable of receiving God's love and showing it to others. We understand that middle school and high school years are some of the most important developmental years in a person's life. How they spend their time, who they spend it with, and which voices they hear really matters. It's our goal to meet students where they are. We want to affirm their personal journey by encouraging them to have a faith of their own and mobilize them to keep pursuing an authentic faith.
MIDDLE SCHOOL NEWSLETTER SIGNUP
Contact Jared Kingry, Middle School Director, at jared.kingry@woodridgechurch.com with any questions you may have.


SUNDAYS
Middle School Worship takes place inside the Student Auditorium at 9 AM. Our time together includes: worship, Bible teaching and small group connections.
Student programming will be one hour in length. To ensure we adhere to the CDC guidelines, we ask that you wear a face mask and reserve your spot using the link on the main page. We look forward to connecting with you soon!

WEDNESDAYS
Woodridge Middle School Programming is in-person! The front doors will open at 5:45pm. Our nights together will start in the large auditorium and will include worship, an encouraging message, and time together in our small groups. Our spring session will conclude on May 19th.

UPCOMING EVENTS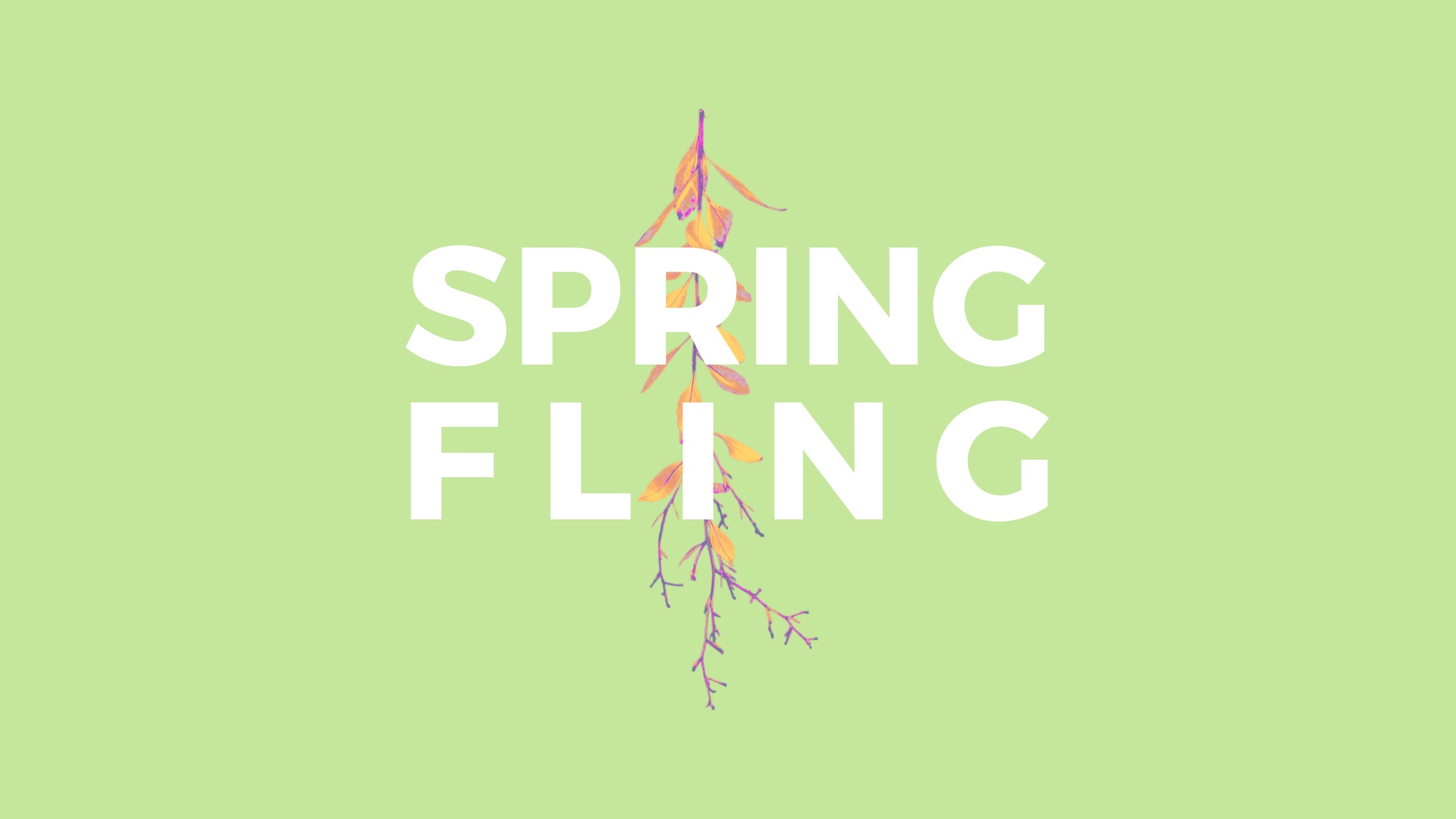 MIDDLE SCHOOL SPRING FLING
April 23 | 6pm
Join us for an evening of outdoor adventures and games! Invite your friends! We will hang out, have dinner together and play a bunch of wacky games outdoors. Dress ready to get messy and compete!

SPECIAL NEEDS BUDDY PROGRAM
To learn more about being a Buddy or registering your student please see this page.

If your middle school student or your family need care, advice or encouragement, please reach out to or .