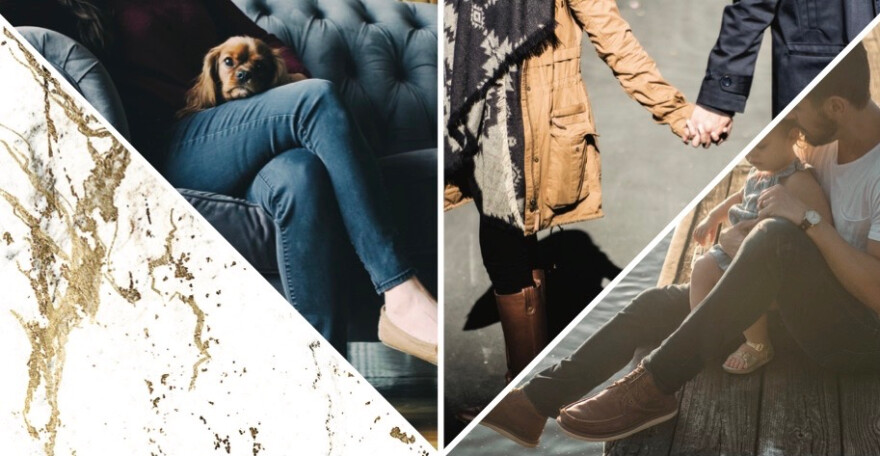 SERVICES || Saturday 5pm, Sunday 9am + 10:30am
OUR LOCATION AND CONTACT INFORMATION
Thank you for your interest in Woodridge Church and taking time to learn more about us! Woodridge exists to honor and glorify God by helping people experience an authentic and growing relationships with Jesus and others.
We invite you to one of our weekend services. Each service lasts about one hour. We begin with singing and worship and hear a relevant message based on God's Word. Our attenders are from all walks of life and backgrounds. You're invited to simply come as you are—no need to dress up. When visiting Woodridge for the first time, be sure to stop by our Next Steps Center where you will meet staff and volunteers who can answer any of your questions or help you find our different ministry areas.
If you are a parent of small children or students, you will want to learn more about each of their age specific ministries. We want to give you the opportunity to pre-register your child before your visit to save time the morning you arrive.
Thank you again for your interest in Woodridge. We look forward to personally meeting you sometime soon!
Paul Johnson, Senior Pastor
Annette Jackson, Associate Pastor