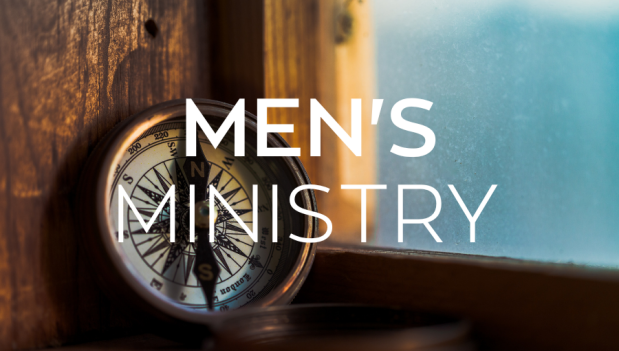 We're dedicated to providing men with opportunities to grow into the leaders God has called them to be. Our Men's Ministries are a place where men from any age or season of life can gather together to invest in one another and in their spiritual life.


MEN'S GROUPS

FIGHT CLUB
Preview Night || September 17 || 8PM
Men, now more than ever your leadership is needed. As we face the invisible enemy, both spiritual and physical, it is crucial that we step up. Let us equip you with the tools and support to build you up through these 8 weeks. We will provide weekly challenges in 4 areas: Spiritual, Relational, Physical, and Intellectual. We are encouraging you to avoid isolation and build relationships! Sign up below or email Abe McMahan.
WEDNESDAY MORNING GROUPS
Wednesdays beginning September 13 || 6:45-7:30AM || Weekly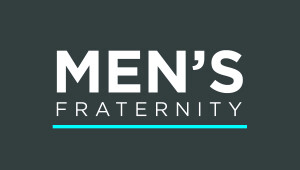 MEN'S FRATERNITY - THE GREAT ADVENTURE
Facilitator: Dan Robillard

If you are like most men it's easy to get lost in a sea of responsibility and you lose your way. When we do, we steer further away from the Great Adventure God has for our lives. Join us this fall where we will learn how to live wisely with the end in mind, develop a personal mission statement, and leave a legacy in life that blesses others. Each week there is a video and workbook with questions designed to help men connect and grow with other men. Contact Dan Robillard at if you have any questions.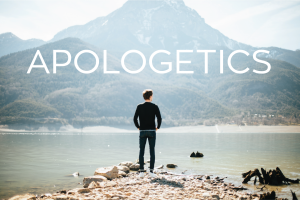 APOLOGETICS SERIES - 20 SESSIONS
Facilitator: Paul Affledt
This study will be through the C.S. Lewis Institute and taught by Art Lindsley. It will focus on helping believers be able to give account for themselves and what they believe, along with helping to equip believers to reach unbelievers, and be able to defend their beliefs against various perspectives and arguments. This is a basic apologetics course. There will be video lectures and a downloadable workbook. For more information contact Paul Affledt.
THURSDAY & FRIDAY GROUPS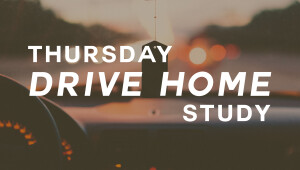 MEN'S DRIVE HOME STUDY
Thursdays beginning September 14 || 4:30-5:20PM Fireside Room
Facilitator: Paul Hartford
Join us for a lively discussion of the Bible. Group lasts 45 minutes to an hour. Hosted by Paul Hartford. No background in Bible studies is necessary. For more information contact Paul Hartford
No registration needed.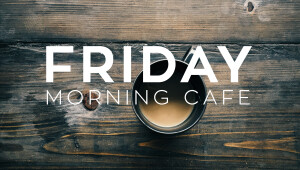 FRIDAY MORNING MEN'S GROUP
Fridays beginning September 15 || 6:30AM || Woodridge Cafe
Facilitator: Brian McNamara
Friday Café Guys is an "Iron sharpens iron, and one man sharpens another" (Proverbs 27:17 ESV) opportunity for the men of Woodridge. We regularly gather in the Woodridge Cafe for an hour of coffee, fellowship, relevant conversation, and the study and application of God's wisdom in our daily lives. We will be studying and discussing Peter's Epistles this Fall. As a group, we will select a subsequent study as we draw toward the end of 2 Peter. For more information contact Brian McNamara. No registration needed.
MOVING MINISTRY
Serving others is a wonderful way to express Christ's love. One very practical service team helps Woodridge attenders and others move locally. Apartment to apartment, home to home, to and from storage units, etc. are moves that have been accomplished by the team over the past several years. Here's how the team works: when we get a request for help, an email is sent out to the team. Whomever can, helps. Strictly voluntary. If you want to add your name to the team roster and learn about opportunities to serve in this important way, please send an email to Tom Kellenberger.