ELEMENTARY
---
The foundation of what we teach to Elementary kids is based on basic but powerful truths modeled by Jesus in Luke 2:52:
I can trust God no matter what

I should treat others the way I want to be treated

I need to make the wise choice
Every phase of a kid's life has distinctive opportunities and experiences we can leverage to influence their future. When we as a church become intentional about understanding and leveraging what's actually happening in every phase of a kid's life, it changes their relationship with God and with others. Our Elementary Programming is for grades K-5th.
-Joni Heinsch, Director
ELEMENTARY PRE-REGISTRATION
5pm || Saturday
9am, 10am & 11am || Sunday

We are excited to see your children again! Our ministry teams are working hard to ensure a safe, clean, and fun environment for your children.
All children must be pre-registered to attend. Please secure your child's spot before reserving your auditorium seating.

Each room will have one Summer Associate who will wear a mask, sanitize their hands and will stay 6 feet away from the children.

All summer associates and staff will have no symptoms of illness, and have not been exposed to anyone who has been ill.

All surfaces will be sanitized according to CDC guidelines.
Please review in the form the specific precautions TreasureLand will be upholding in this time.
TREASURELAND AT HOME
TreasureLand at Home is all about making the weekend worship experience exciting for the whole family. By sharing resources and providing valuable encouragement, we want you to feel empowered to lead your children every week. Take advantage of the same curriculum and materials that we would normally use here at TreasureLand on weekends.
April 17 & 18, 2021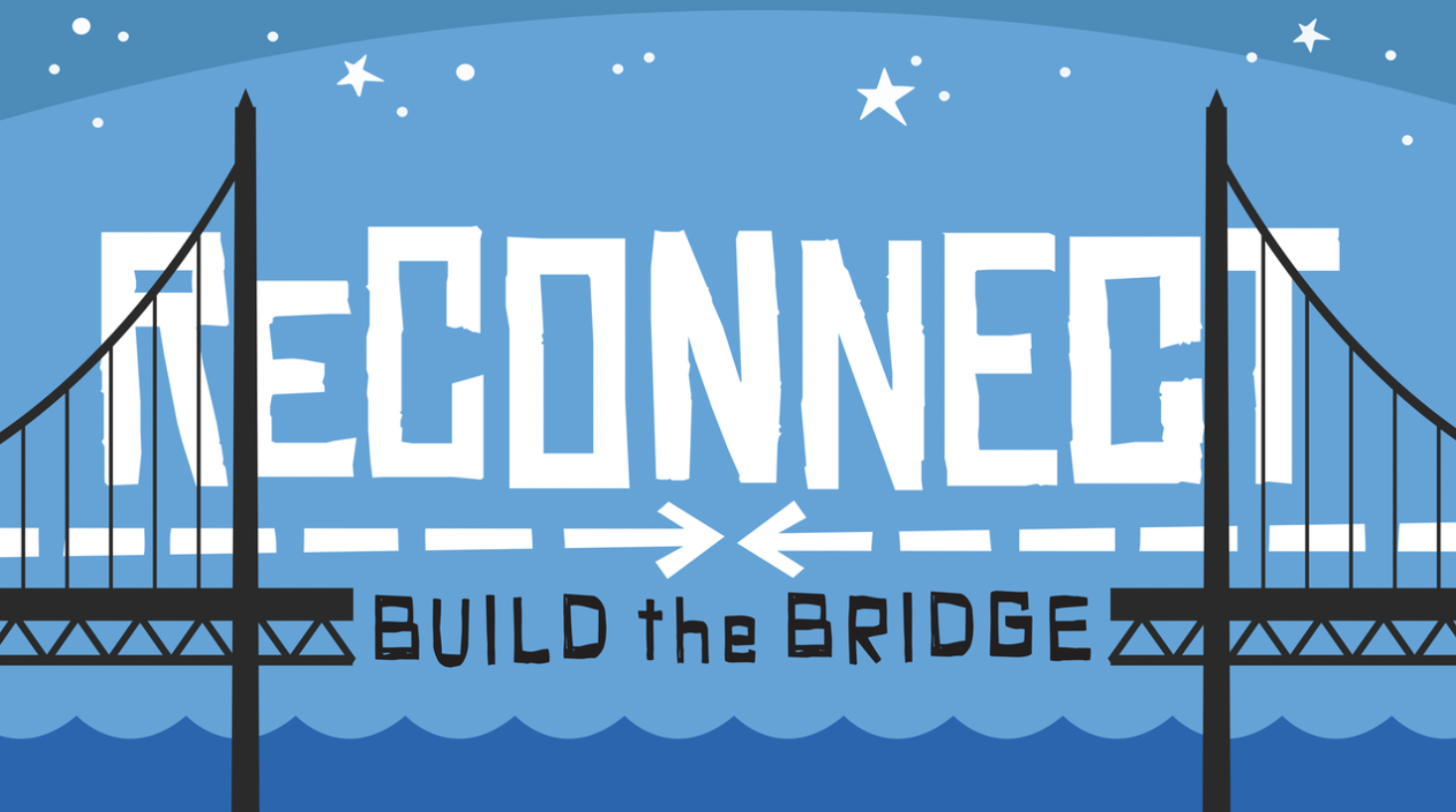 EVENTS
VACATION BIBLE SCHOOL
Monday-Thursday August 2-5 || 9:30am-12:00pm
Must be age 5 by September 1, 2021 - Completed 4th grade.
NO WALK-INS ACCEPTED THIS YEAR.
(For scholarship information contact Joni Heinsch)

SUMMER ASSOCIATES
Summer Associates is an opportunity for Woodridge High School and College age students to experience what it is like to work at a church (in either Early Childhood or Elementary) and support the staff and regular volunteers at Woodridge during the summer.

This is a paid job opportunity from May 29th- Sept 5, 2021.

Students will be scheduled, on average, one Saturday night a month and half of the Sundays (both services) in the summer.
SPECIAL NEEDS BUDDY PROGRAM
To learn more about being a Buddy or registering your student please see this page.