ELEMENTARY
---
The foundation of what we teach to Elementary kids is based on basic but powerful truths modeled by Jesus in Luke 2:52: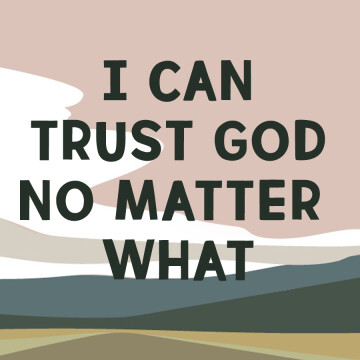 Every phase of a kid's life has distinctive opportunities and experiences we can leverage to influence their future. When we as a church become intentional about understanding and leveraging what's actually happening in every phase of a kid's life, it changes their relationship with God and with others. Our Elementary Programming is for grades K-5th.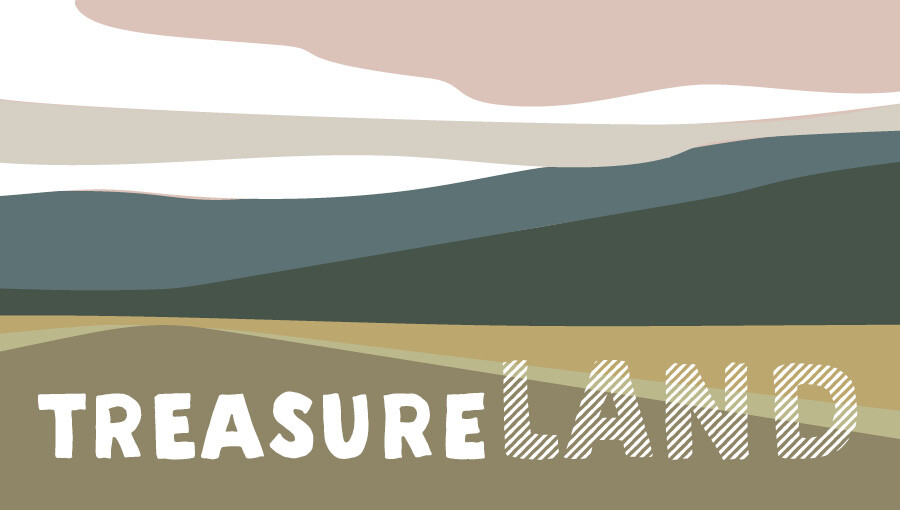 WEEKENDS | TREASURELAND
Saturdays | 5PM
Sundays | 8:30AM + 9:30AM + 10:45AM
BIBLE MEMORY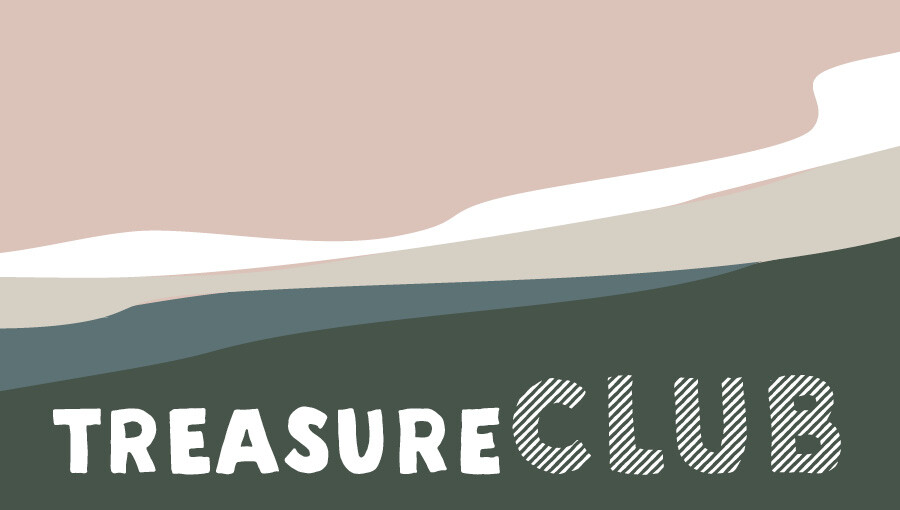 WEDNESDAYS | TREASURECLUB
Kids have a unique opportunity to strengthen their relationships by having dinner together every Wednesday before they participate in the TreasureClub activities. They will play games, listen to a large group leader and have activities that reinforce the life application for that month.
Wednesday night programming is from 5:45-7:15PM during the school year (dinner provided every week). Register HERE.
UPCOMING SUMMER EVENTS