ELEMENTARY
---
The foundation of what we teach to Elementary kids is based on basic but powerful truths modeled by Jesus in Luke 2:52: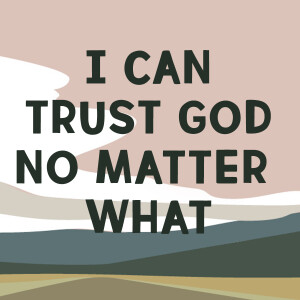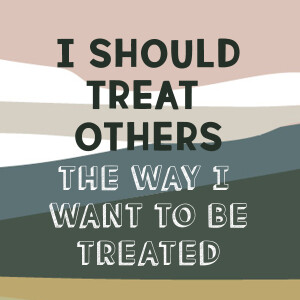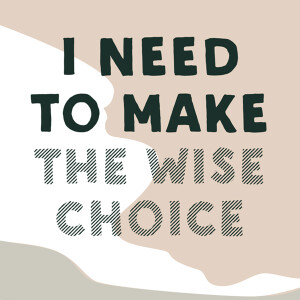 Every phase of a kid's life has distinctive opportunities and experiences we can leverage to influence their future. When we as a church become intentional about understanding and leveraging what's actually happening in every phase of a kid's life, it changes their relationship with God and with others. Our Elementary Programming is for grades K-5th.
-Joni Heinsch, Director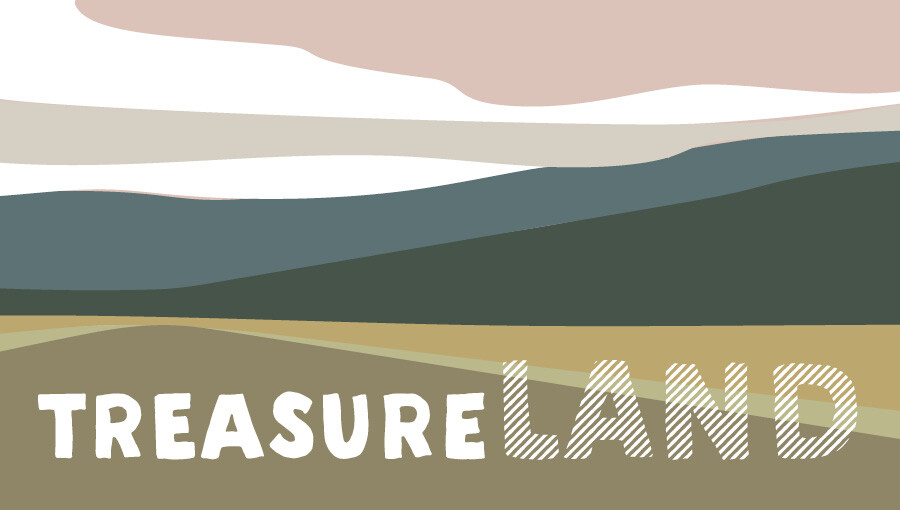 WEEKENDS | TREASURELAND
Saturdays | 5pm
Sundays | 9 + 10:30am
BIBLE MEMORY
FAMILY COMMUNION
February 19 & 20
We will be having family communion at the beginning of our weekend services where your Elementary child(ren) can be a part of. Afterwards, they will be dismissed to programming.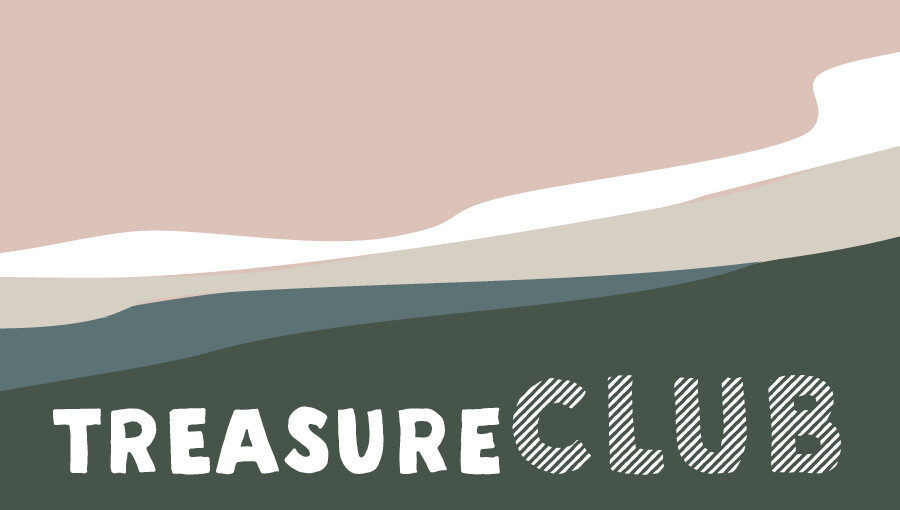 WEDNESDAYS | TREASURECLUB
Kids have a unique opportunity to strengthen their relationships by having dinner together every Wednesday before they participate in the TreasureClub activities. They will play games, listen to a large group leader and have activities that reinforce the life application for that month.
Wednesday night programming is from 5:45-7:15pm (dinner provided every week). Sign up your child(ren) and friends! We will not have programming January 26!
Parent Volunteers are needed to make Wednesday nights successful, please sign up below to help!
TREASURECLUB ONE TIME REGISTRATION
THIS MONTH'S CURRICULUM