ELEMENTARY
---
The foundation of what we teach to Elementary kids is based on basic but powerful truths modeled by Jesus in Luke 2:52: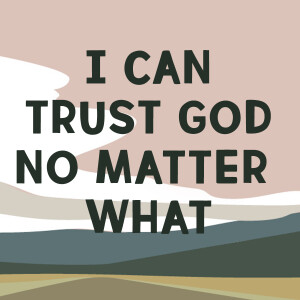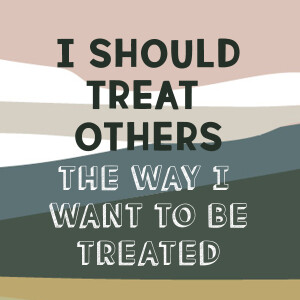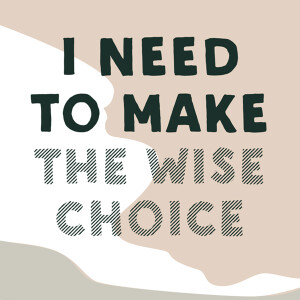 Every phase of a kid's life has distinctive opportunities and experiences we can leverage to influence their future. When we as a church become intentional about understanding and leveraging what's actually happening in every phase of a kid's life, it changes their relationship with God and with others. Our Elementary Programming is for grades K-5th.
-Joni Heinsch, Director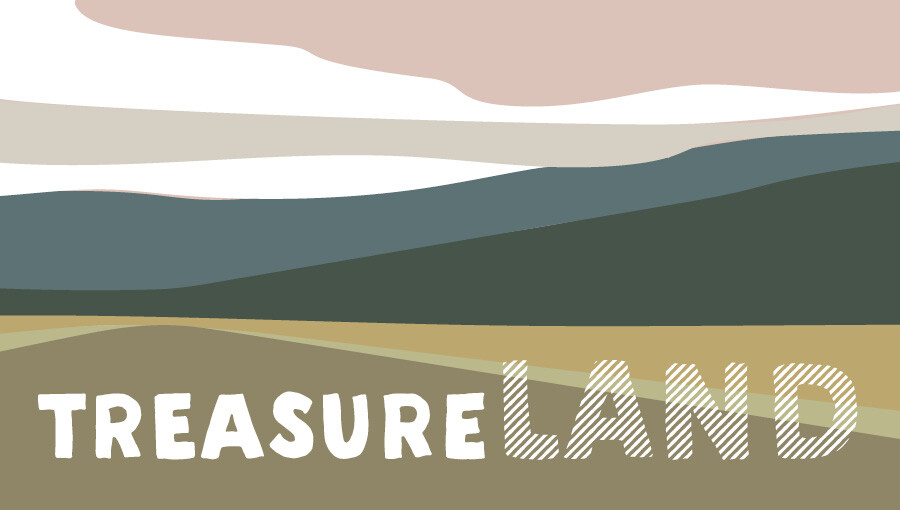 WEEKENDS | TREASURELAND
Saturdays | 5pm
Sundays | 9 + 10:30am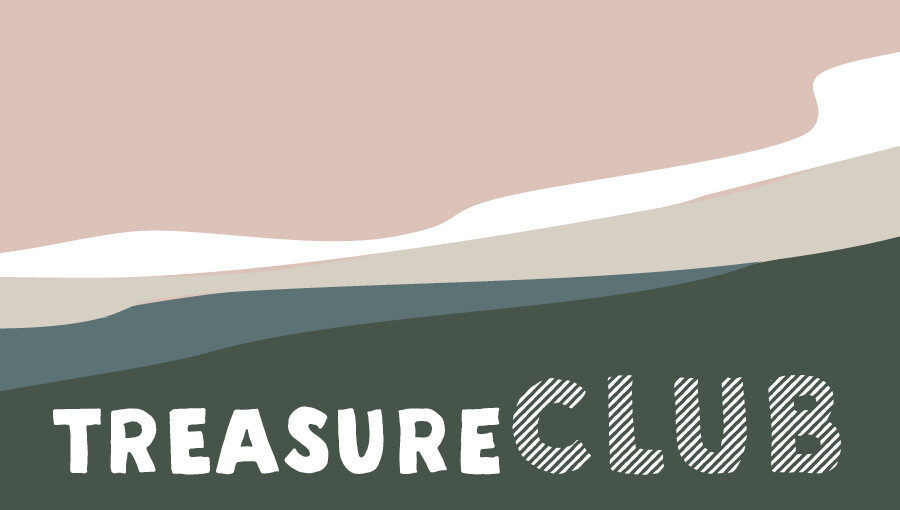 WEDNESDAYS | TREASURECLUB
Kids have a unique opportunity to strengthen their relationships by having dinner together every Wednesday before they participate in the TreasureClub activities. They will play games, listen to a large group leader and have activities that reinforce the life application for that month.
Wednesday night programming is from 5:45-7:15pm (dinner provided every week). Sign up your child(ren) and friends!
Parent Volunteers are needed to make Wednesday nights successful, please sign up below to help!
TREASURECLUB ONE TIME REGISTRATION
UPCOMING EVENTS
FAMILY COMMUNION
Communion is one of the ways we remember and give thanks for what Jesus Christ has done for us. At Woodridge we believe that communion is open to anyone who believes in Jesus Christ as their Lord and Savior.
• On Wednesday, October 13th, Pastor Paul will be talking about communion during our TreasureClub program. If you have an elementary aged child, this is a great opportunity for them to learn more about communion from our Senior Pastor.
• We will celebrate Family Communion on October 16 & 17th. Family Communion takes place after the first worship song and then TreasureLand Students are dismissed to their class.
SPECIAL EVENT
October 30 & 31
We are so excited to do something we haven't done before; the kids may dress in costume for Saturday and Sunday services on October 30 or 31. This will be a great opportunity to invite friends!! We will be having our regular ministry programming but will add a special time for the kids to walk around to different rooms and receive treats from the leaders (who may also be dressed in costume) and the treats will be provided. Your child does not need to dress in costume.
If your child chooses to dress in costume please make sure the costume is very friendly (no weapons) and no facial masks or facial coverings please!
If you have any questions please contact Joni Heinsch (TreasureLand) or Steven Sayles (Clubhouse).