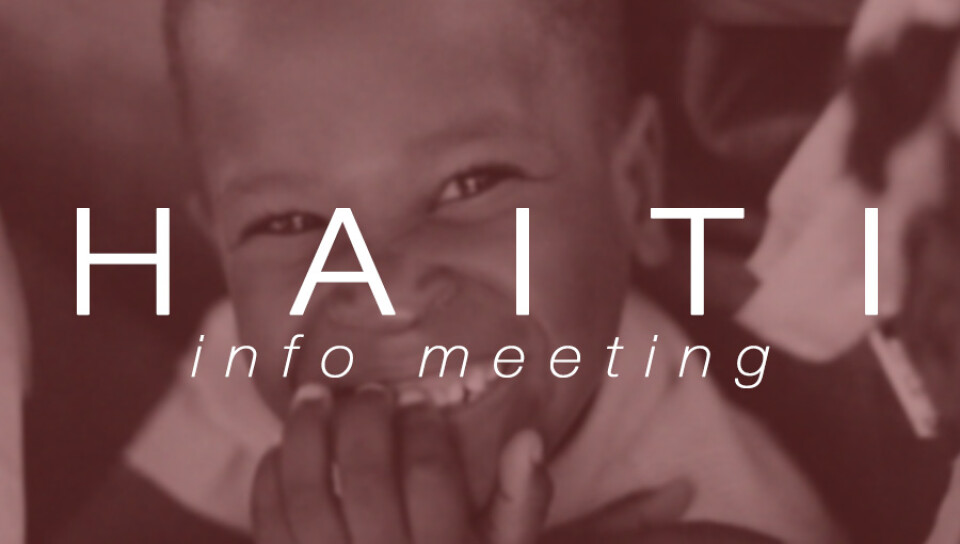 Sunday, November 10, 2019, 9:00 AM - 10:00 AM
Meet in the Conference Room for a informational meeting regarding the January family trip.
Pastor Annette is taking a team to Haiti January 20-27, 2020. We only have 6 OPEN SPOTS left on this team so if you've been thinking "I'd like to go" then perhaps it's time to believe that thought into action! Family members can be as young as 10 years old. There will be another team heading to Haiti June 8-15, 2020.
Questions?? Email Pastor Annette Jackson