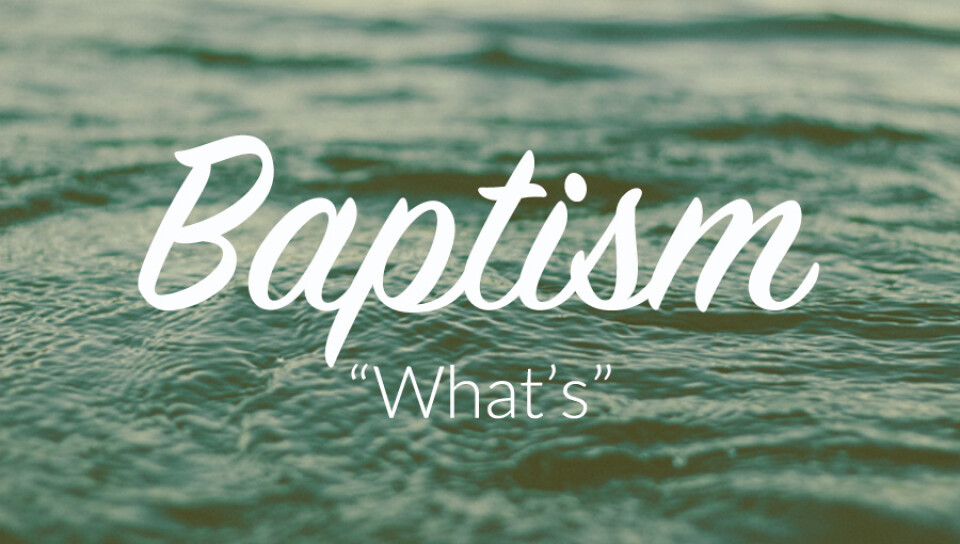 Every Sunday, from 07/09/2017 to 07/23/2017, 10:30 AM - 11:30 AM
Baptism "What's?" - Sundays in July
Pastor Annette Jackson will be offering a baptism information class Sundays in July. This class will be offered July 9, 16, & 23 at 10:30am. Each class will cover the same material. Some of the questions we will cover will be:
What did Jesus say about Baptism?
What if I was baptized as a baby?
What's up with immersion?
What if I'm terrified of talking in front of people?
What difference does Baptism make in my life as a Christian?
This will also be an opportunity for questions to be asked and details to be covered regarding our Woodridge Church Summer Baptism on August 23 at Baker Park. Everyone is welcome no matter how old you are or how long you have been attending Woodridge! No sign up required.
Any questions? Email Annette Jackson