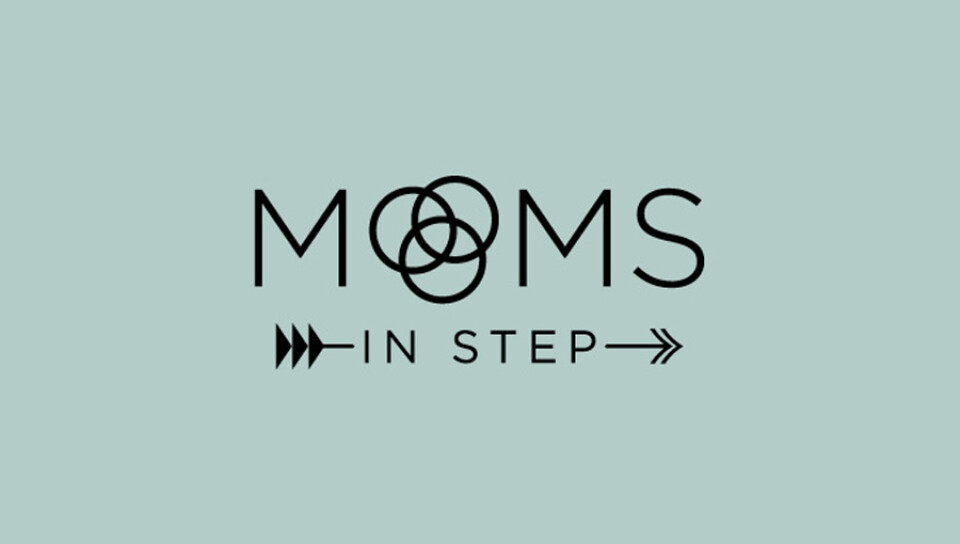 Every Thursday, from 09/23/2021 to 12/02/2021, 9:30 AM - 11:30 AM
Thursday Mornings || September 23 || 9:30-11:30am
Childcare Provided
Moms In Step Ministry meets every Thursday morning during the school year. You are invited to join other moms for a time of spiritual, emotional and physical renewal. We will start each morning in a small group study, followed by an exercise session in our gym or just take that time to relax, talk to friends, walk or read.
This semester we will be doing a study by Ruth Chou Simons, Truthfilled: The Practice of Preaching to Yourself Through Every Season. We'd never intentionally write chapters of confusion, failure, loss, pain, conflict, or suffering into our stories. No one plans to wrestle with her identity in Christ, to struggle to love her husband, to feel lonely in ministry, or to feel helpless in motherhood. Yet we often find ourselves in these seasons, struggling to embrace the gospel hope we need to fill our discouraged souls. In every season, we can rest in God's character, rehearse our identity in Christ, respond in faith, and remember God's provision for us.
Register before Sept. 20.