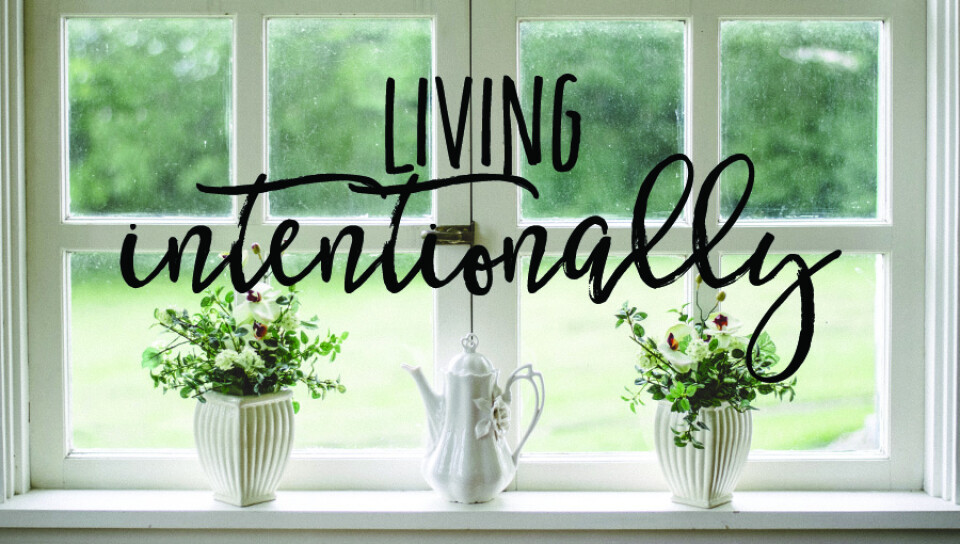 Tuesday, November 12, 2019, 7:00 PM - 9:00 PM
LIVING INTENTIONALLY
November 12 || 7-9pm
Take time out of your busy life, 7:00-9:00pm, to be inspired by someone's story and go home refreshed and uplifted. Enjoy a great dinner and speaker! Our dinner will be catered by the Freedom Truck - a nonprofit that helps victims of sex trafficking seek a better life.
Marcie Doolittle will be sharing her story on November 12th. It's easy to walk around at church on a Sunday and see perfect people with perfect lives all around us. Marcie will bravely peel back a layer of her own life, sharing her struggles with fear, addiction and forgiveness...and how her relationship with God has been life changing. We would love for you to join us.
Register HERE before Sunday, Nov. 10th at 5pm.