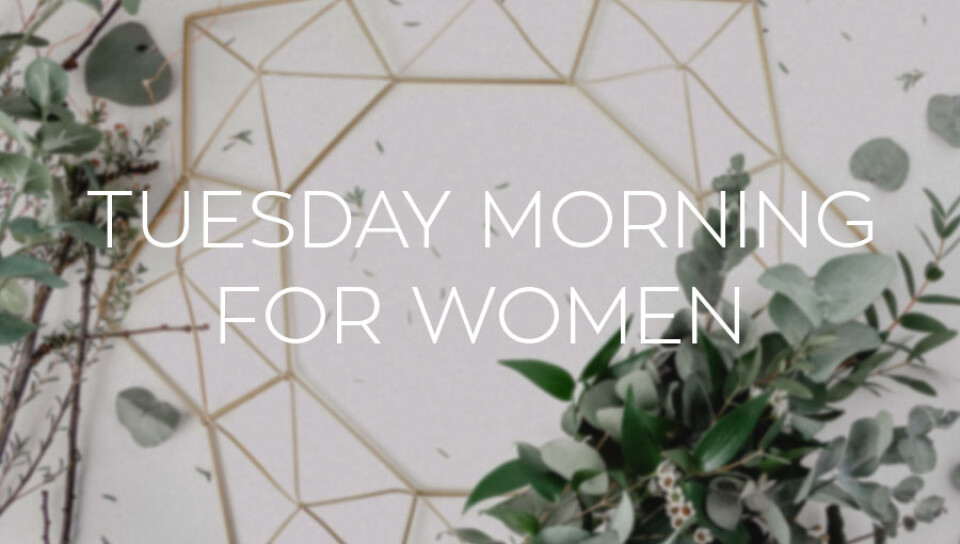 Every Tuesday, from 02/02/2021 to 03/16/2021, 9:30 AM - 11:00 AM
TUESDAYS || BEGINNING FEBRUARY 4 || 9:30-11AM
Childcare available for all Tuesday morning classes.
Each small group will be limited to 14 max. Register early!
STEADFAST LOVE
Two Groups of this study will be offered.
Each season of life is an opportunity to reveal the anchor of our souls. In this 7-session Bible study, learn to face both storms and deserts with courage and trust in Jesus, and discover how tests in our journeys of faith reveal the true condition of our hearts. Click HERE for video preview. Two Groups offered:
Facilitator Susan Hasselquist, Commons Area
Facilitator Michele Hawkins, Room 109
GET OUT OF YOUR HEAD
Facilitator: Megan Cannistraci || Room 103
This revised study that has helped millions worldwide experience the height, depth, and breadth of God's love is now even better! Do you desire an intimate, growing and loving relationship with God? Join Megan in this 7-week journey.
STEPPING IN - JESUS' TEACHING MATTHEW
Facilitator: Jana Haugen || Conference Room
Sermon on the Mount, a study of Matthew 5-7. A storeroom is a place for keeping valuables for use when needed. Faithful study of God's Word is a means for filling our spiritual storerooms with truth. Learn from Jesus' words about the kingdom of heaven, our treasure, how He prayed, forgiveness and a foundation that endures. A great place to step into God's Word and a format you will be comfortable in whether the Bible is familiar or new to you! ​