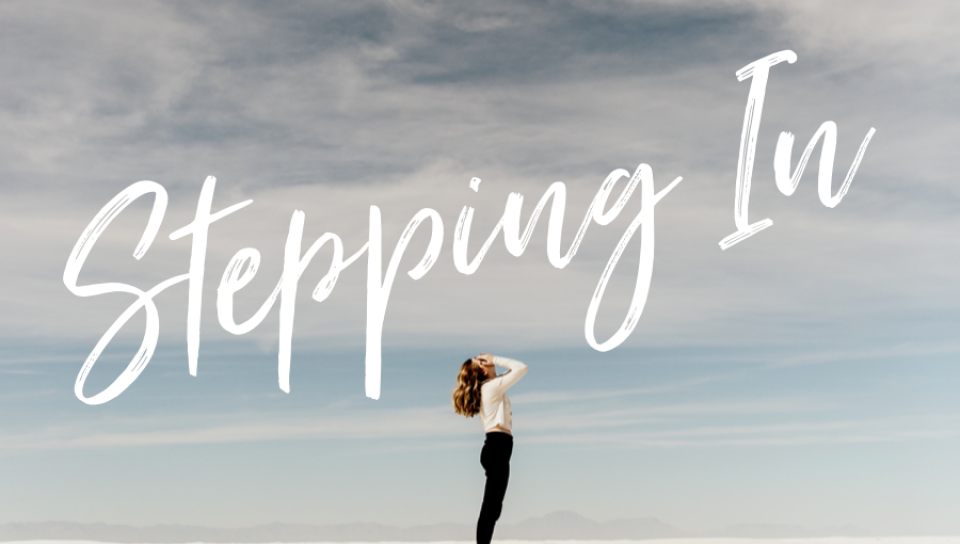 Every Thursday, from 06/13/2019 to 07/25/2019, 9:30 AM - 11:00 AM
STEPPING IN SUMMER SESSION
JUNE 13 || 9:30-11am || Conference Room || Childcare Provided
A safe place to start stepping into God's Word. If you have been desiring this but have not been ready to dive into a deep study, this group is for you. The study book we will use is designed to make it easy to use and helpful for life, whether the Bible is familiar or new to you. Each participant will receive a study guide and an Abundant Life Bible. Whether the Bible is familiar or new to you, it will transform your life and bring answers to your biggest questions!
As believers we have a constant advocate, counselor, comforter and guide! In this 6-week class we will explore what the Bible says about the Holy Spirit, God in us, His role and how he empowers us to live the life He wants for us! Childcare provided. Register HERE.
Meets in the Conference Room. Contact Jana Haugen with any questions. Childcare provided. Join anytime, feel free to visit the class before registering.