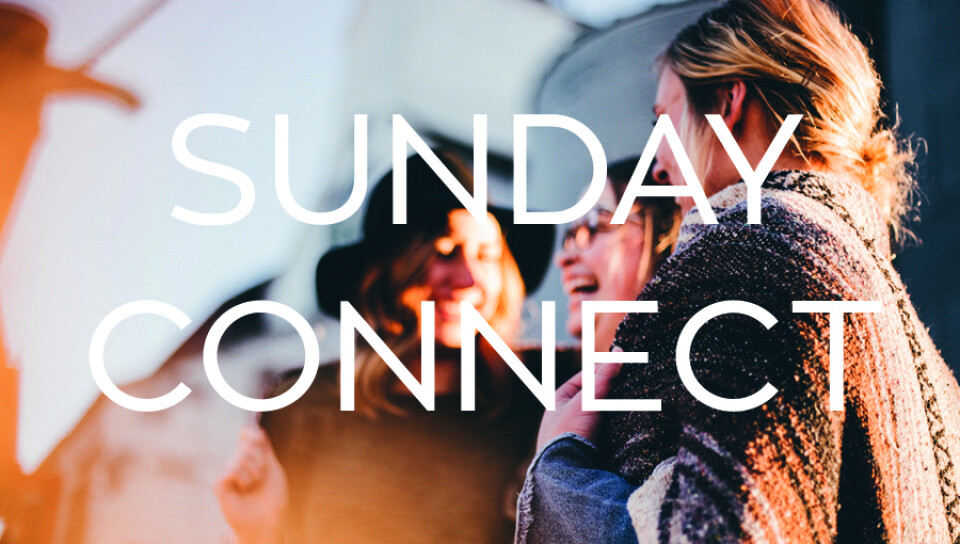 Sunday, February 24, 2019, 10:00 AM - 10:30 AM
Connect with other Empty Nesters here at Woodridge. Whether you have been an empty nester for years or your children are in college, come and connect with others that are at the same stage of life.
This is a great opportunity to connect with others, ask questions and share stories.
We will meet in the Cafe area adjacent to the Next Steps Area outside the auditorium immediately after both services.