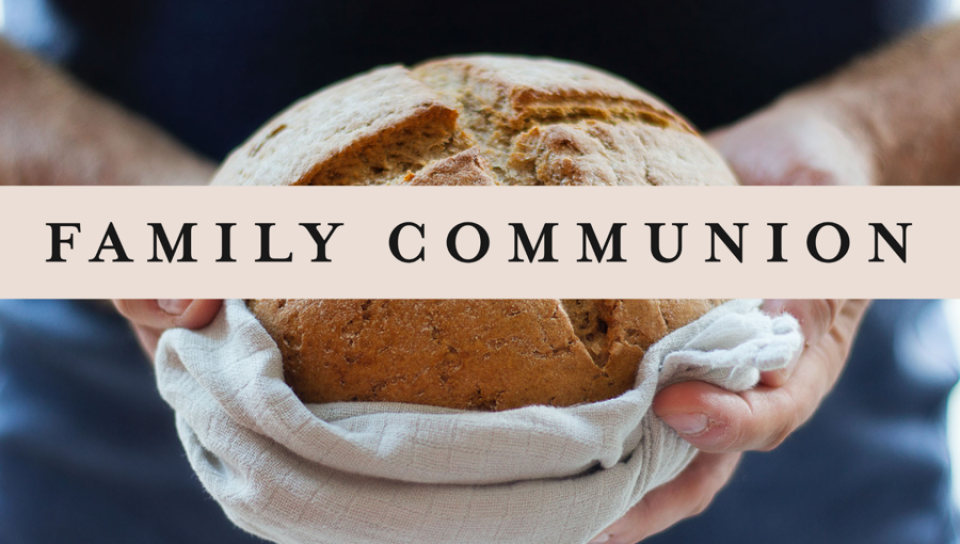 Saturday, April 01, 2023 - Sunday, April 02, 2023
We will be having family communion at the beginning of our weekend services where your Elementary child(ren) can be a part of. Afterwards, they will be dismissed to programming.
If you are interested in attending a communion class check out dates and sign up HERE.