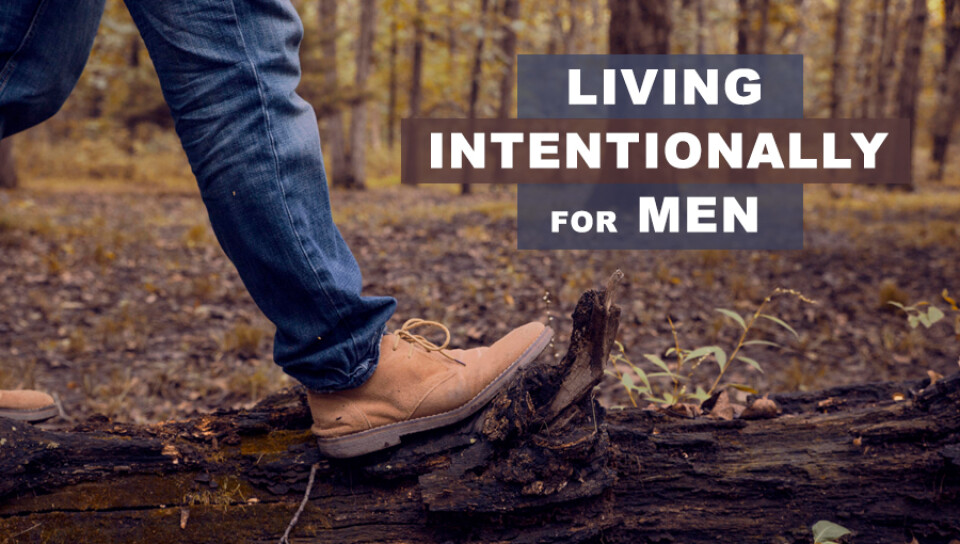 Tuesday, October 22, 2019, 6:30 PM - 8:30 PM
Join us for Living Intentionally for men from 6:30-9pm! We will meet in the Cafe and enjoy a great dinner prepared by Chef Rassy!
Dean Engebretson will be our speaker.
Dean is a retired EFCA pastor, having served churches in CA, MN, and North Carolina for 35 years. He also served as a church consultant with the EFCA, and has trained pastors and leaders in Costa Rica, Brazil, Kenya, and Tanzania. Dean and his wife Trudy have been married for 44 years and relocated back to MN in August, 2019 after 14 years in Pinehurst, NC. They have 2 sons and 4 grandchildren in the Twin Cities. Dean enjoys golf, biking, and ACC basketball.
Register HERE.