Faith is a journey. We are excited to come along side you and help you discover what God has next for you in your walk with Christ. These steps will help you connect with others, know God deeper, and find your place in this church family.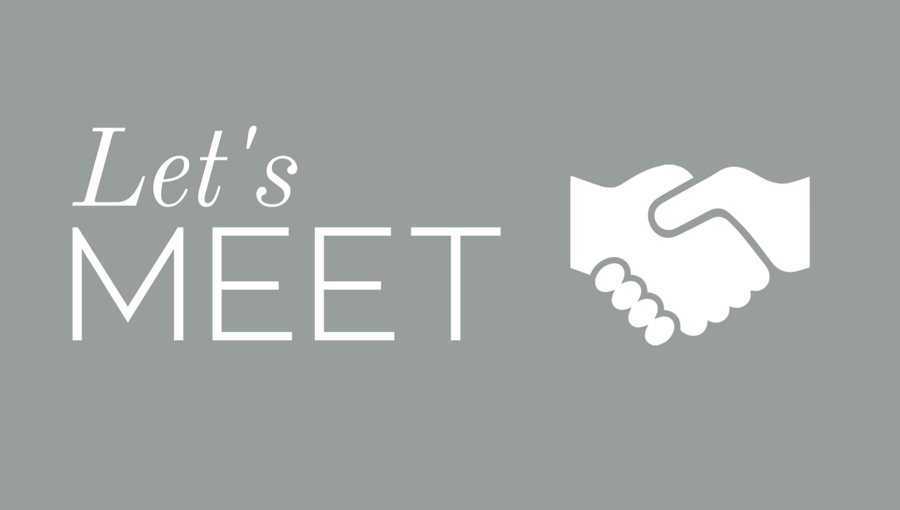 December 12 || We want to meet you! Stop by our cafe after the service to meet our Pastors and other attenders! Every month on the 2nd Sunday!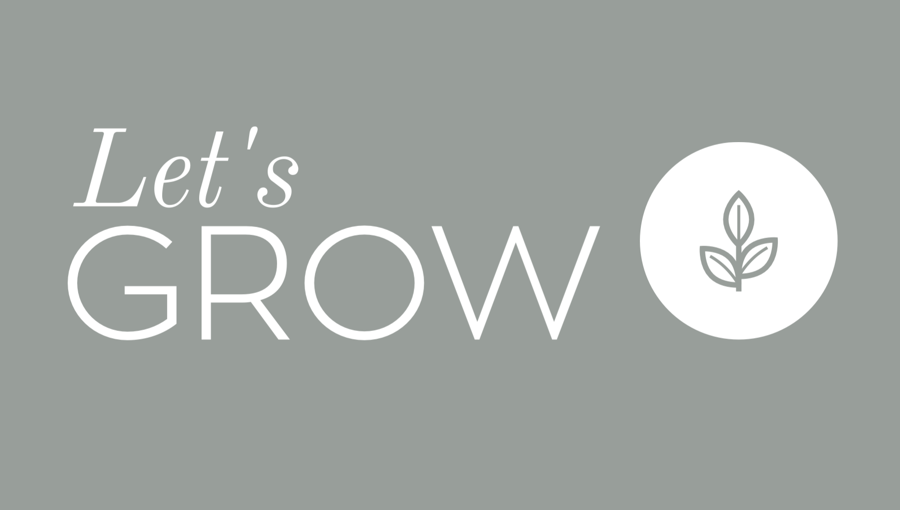 Wherever you are in life, there's a next step you can take to better connect and grow in your faith. In this class we will discover practical ways to do just that! It doesn't matter if you are just starting your faith journey, been following Jesus for years or still searching for answers, we want to help you take the next steps. We will share these practical ways and give you some great resources to help you grow in your faith.
November 28 | 9am | Conference Room | REGISTER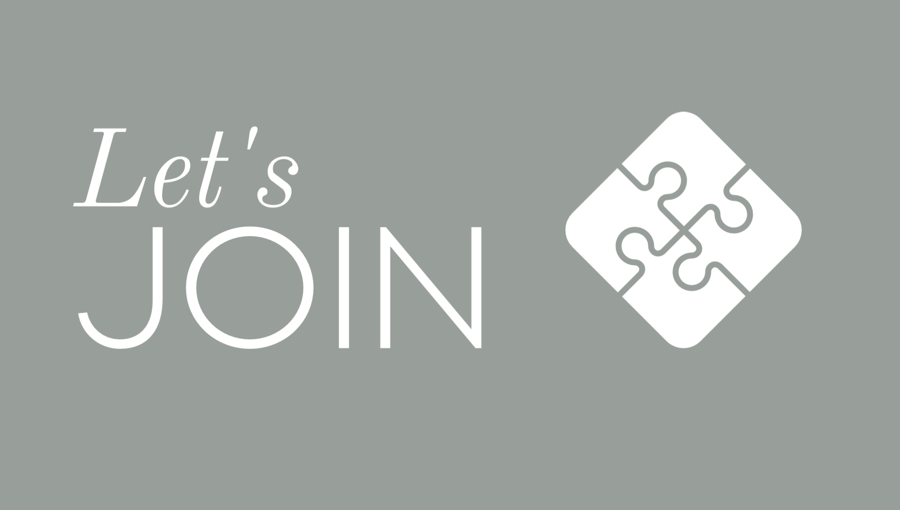 Ready to become a member? We hope you have already felt like a member of Woodridge. Becoming a formal member of Woodridge Church is your way of saying I want to extend love and care to others who attend or who will attend in the future. You will hear the story of our church, its vision for the future and our core beliefs. Learn more about this commitment and decide if you are ready to take that step.
January 9 | 10:30am | Conference Room | REGISTER

Below are some other ways that you can connect with others and grow in your faith.
ADULT MINISTRY BAPTISM START SERVING