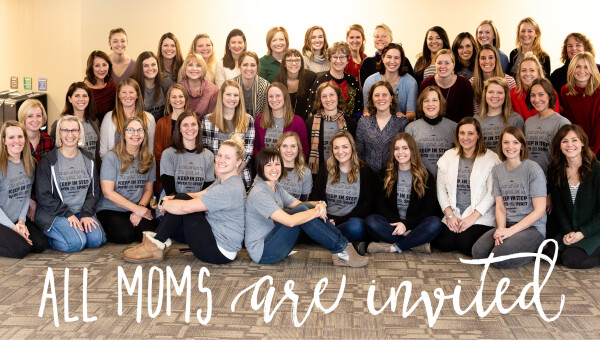 WINTER 2019
WHO: All moms are invited.
WHAT: A weekly gathering for women of all ages. Focusing on physical, emotional, and spiritual renewal, there is time to exercise, connect with other moms, and study in a small group. We also have opportunities throughout the year to hear from great speakers, attend workshops and support service projects. The group is a great way to connect with new and old friends while connecting with the Word.
WHEN: 9–11:30AM on Thursdays, January 24 - May 9
WHERE: Woodridge Church in Medina
WHY: "Since we live by the Spirit, let us keep in step with the Spirit." -Galatians 5:25 "And let us not neglect our meeting together, as some people do, but encourage one another ... " -Hebrews 10:25 The mission of Moms in Step is to invest in moms through authentic love and community; to instruct moms on how to be examples of Christ Jesus while finding an identity in Him; to encourage moms to grow in their faith in Christ and equip them to walk in His power as they nurture and teach their children. Our vision is to minister to Moms by providing a loving, safe, supportive place for them to share their honest challenges as women, wives and mothers; to be a place where moms find community and friendship, while experiencing growth spiritually, emotionally and physically.
HOW: All of this takes place while children are cared for on-site by well trained staff and engaged with age-appropriate curriculum.
COST FOR WINTER SEMESTER: $50 without childcare, $100 with childcare. (Financial scholarships available; request on sign up form.)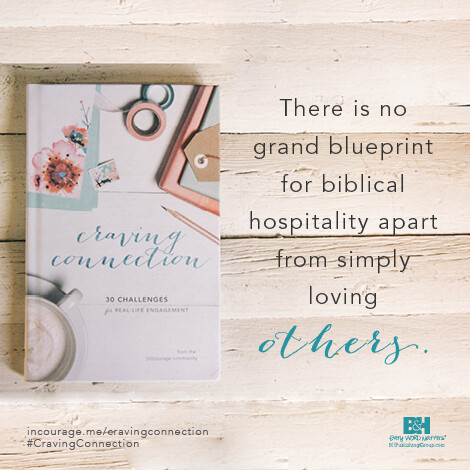 WINTER/SPRING CURRICULUM: We all long for meaningful relationships, the Colossians 3:14 kind that fulfill our desire for unity and connection with God, our friends, and our community. But where do we start? Join Moms in Step this winter/spring, starting January 24th, as we work through "Craving Connection" together and commit to creatively and prayerfully fulfilling our cravings for connection.
Click Here to learn more about our Early Childhood secure check-in.