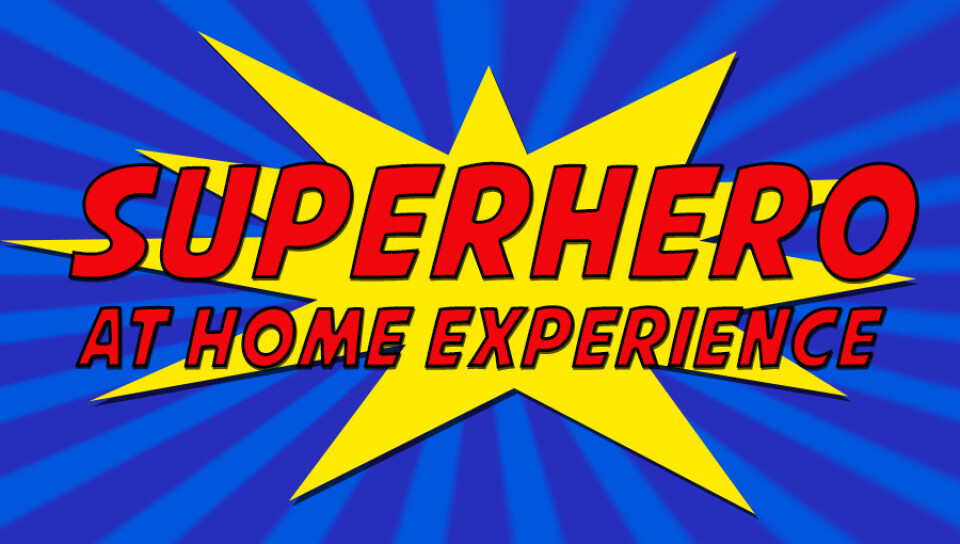 Friday, May 29, 2020, 11:00 AM - 2:30 PM
Super Hero At Home Experience

It is with a heavy heart to inform you that Superhero camp at Woodridge Church will be canceled this year.
But we do have exciting news! Superhero camp at home. We are preparing backpacks with 3 days of fun for the kids! Families of preschoolers will pick up a free superhero backpack which will include an at home guide, links to video lessons from Pastor Paul, crafts, costumes, music, a t-shirt and more! Families will sign up to come pick up their bags on May 29th from 11:00- 2:30 at the Woodridge Parking lot. We are going to make picking up their bags special with balloons, decor and superhero's waving to families as they arrive. We are limiting 15 cars per 20min.
REGISTER HERE! Even if your preschooler wasn't registered for our camp, you are welcome to join in this fun!