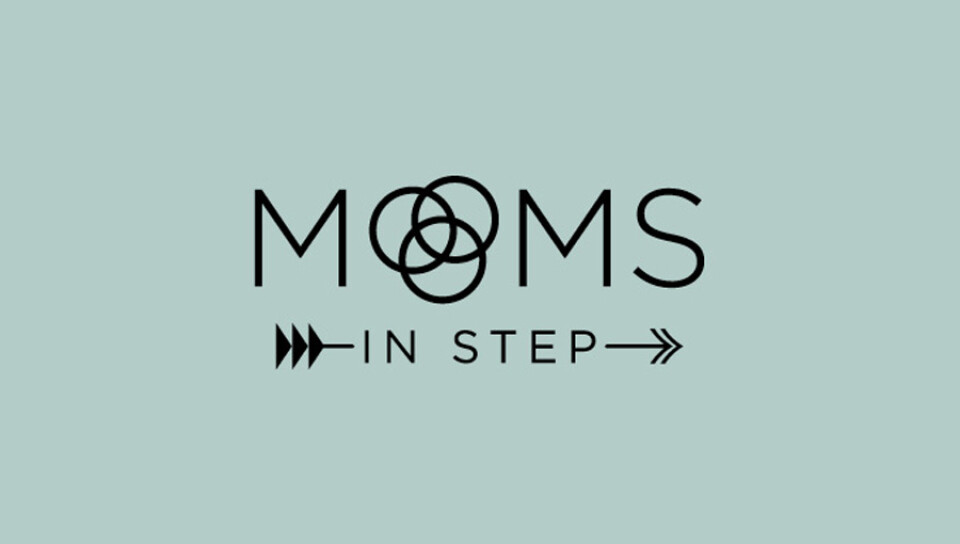 Every Thursday, from 09/15/2022 to 12/15/2022, 9:30 AM - 11:30 AM
Begins September 15th || 9:30am-11:30am
All moms are invited!
WHAT: A weekly gathering for women of all ages. Focusing on spiritual, emotional, and physical renewal. You will have the opportunity to connect with other moms and study in a small group. The group is a great way to connect with new and old friends while connecting with the God through His Word. Childcare drop off begins at 9:20am. Small groups meet from 9:30-10:45am, followed by WIN time...What I Need; exercise session in our gym, chat with friends, quiet time, pray with a friend or mentor, or walk with your group! This is your time to refresh! Invite your friends and neighbors!
CURRICULUM: In our small group time this semester we will be going through a book called SEEK. If you're thirsty to meet the real God who ministers in real ways, you're going to love this book! Meeting God is not about becoming religious, following a set of rituals or even having biblical knowledge. It's about a relationship. This book will help you explore questions you may have about God and to experience a real relationship with Him. God has promised that if you seek Him, you will find Him and have life to the fullest!
REGISTER: REGISTER HERE