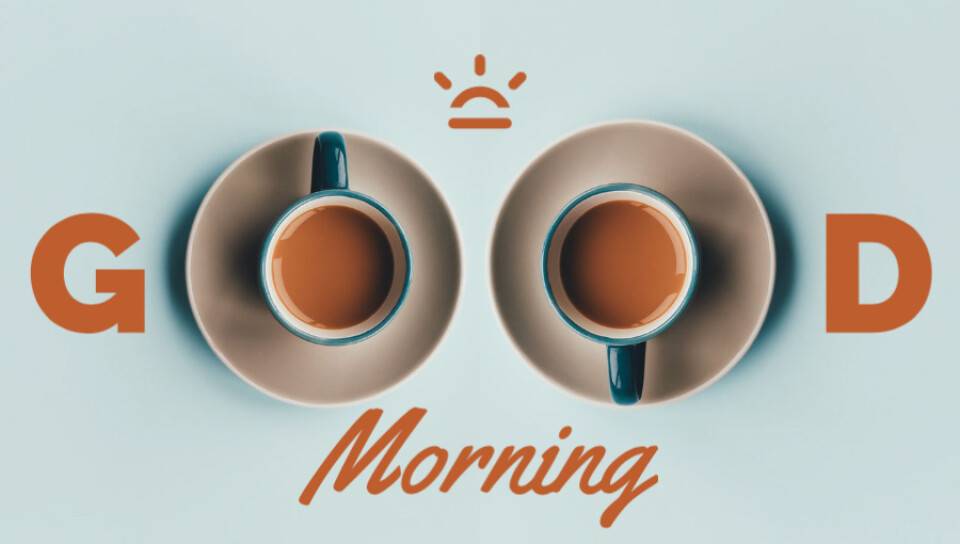 Wednesday, August 10, 2022, 9:30 AM - 11:00 AM
GOOD MORNING WOMEN
Under the tent in our South lot || 9:30-11am || Childcare provided for birth-preK
A time to gather with other women, hear someone's story or reflections, followed by a discussion time and conversation!
August 10 || 9:30-11am || Cheri Cole
Cheri will share her personal experience of God's faithfulness through suffering.
August 17 || 9:30-11am || Pat Morrow
Pat will share about spiritual markers in her life. She will also give us tools to identify spiritual markers in our own life.
Childcare provided for birth-preK (register per time or for all). Registration necessary for childcare only.