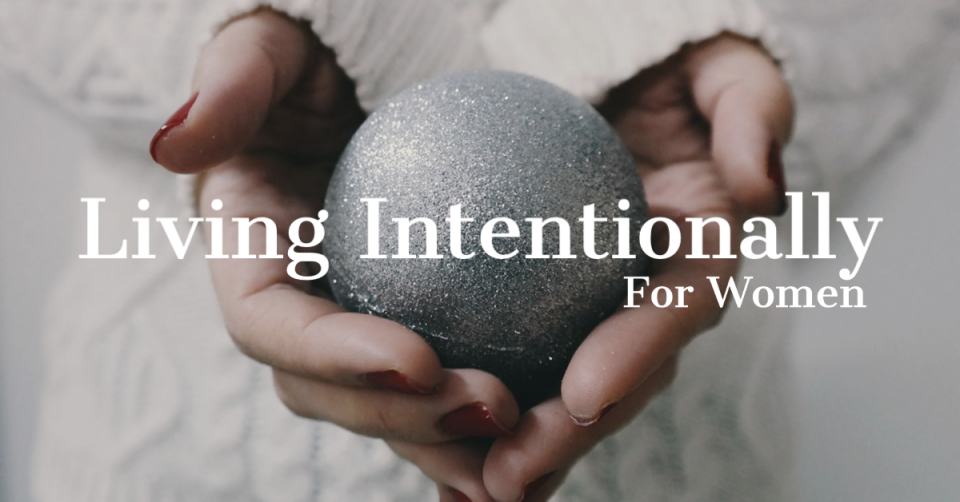 Tuesday, December 07, 2021, 6:30 PM - 8:30 PM
Take time out of your busy life and be inspired to live intentionally! Enjoy a great dinner by Chef Rassy followed by our guest speaker Laurel Bunker. You will go home refreshed and uplifted!! Mark your calendars and invite others to share the evening with you!
Register today to save your spot! Registration closes Sunday, Dec. 5th at 5pm.