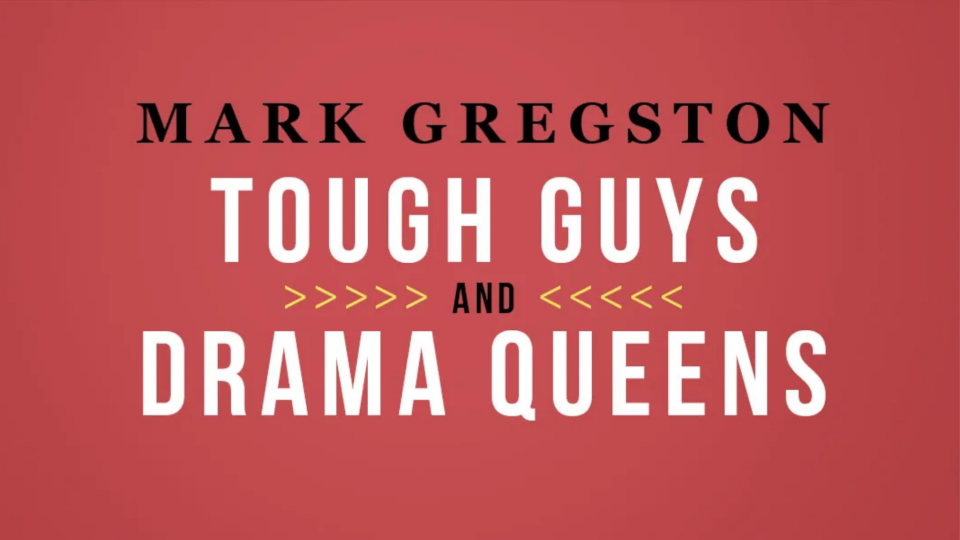 Saturday, November 20, 2021, 9:00 AM - 12:30 PM
TOUGH GUYS & DRAMA QUEENS: A PARENTING SEMINAR
Designed for parents and grandparents of pre-teens and high schoolers, this seminar focuses on the practical application of parenting principles that replace antiquated parenting tools that are no longer effective. Parents will learn how to develop deeper relationships, a stronger structure of rules and consequences, and learn how to deal with the underlying issues in a child's life. Mark Gregston from Heartlight Ministries and author of the book "Tough Guys and Drama Queens" will be our presenter.

Session 1: Friday, Nov. 19 || 7-9pm
Session 2: Saturday, Nov. 20 || 9:00am-12:30pm

This is a FREE event held at Woodridge Church.
*No childcare available for the seminar.