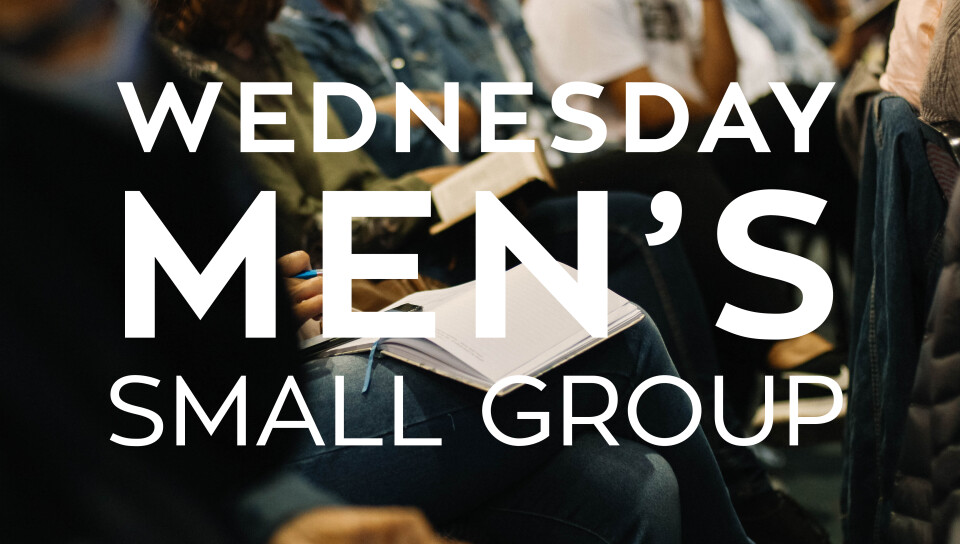 Every Wednesday, 6:45 AM - 7:30 AM
Men's Fraternity - IN PERSON
Wednesdays || Begins October 6 || 6:45-7:30am || Woodridge Cafe
Facilitator: Dan Robillard
Men's Fraternity is a great way to meet and connect to other men while learning about what the Bible says about being a man, marriage and parenting. Our book topic will be Winning At Work and Home.


Culture Shock by Chip Ingram
Wednesdays || Begins October 13 || 6:45-7:30am || Woodridge Commons
Facilitator: Paul Affeldt
We live in a reactionary culture where divisive issues arise, people on either side throw stones, and everyone ends up more entrenched in their opinions than in reaching common ground--or even exhibiting common courtesy! Believers must develop convictions based on research, reason, and biblical truth--and be able (and willing) to communicate these convictions with a love and respect that reflects God's own heart.