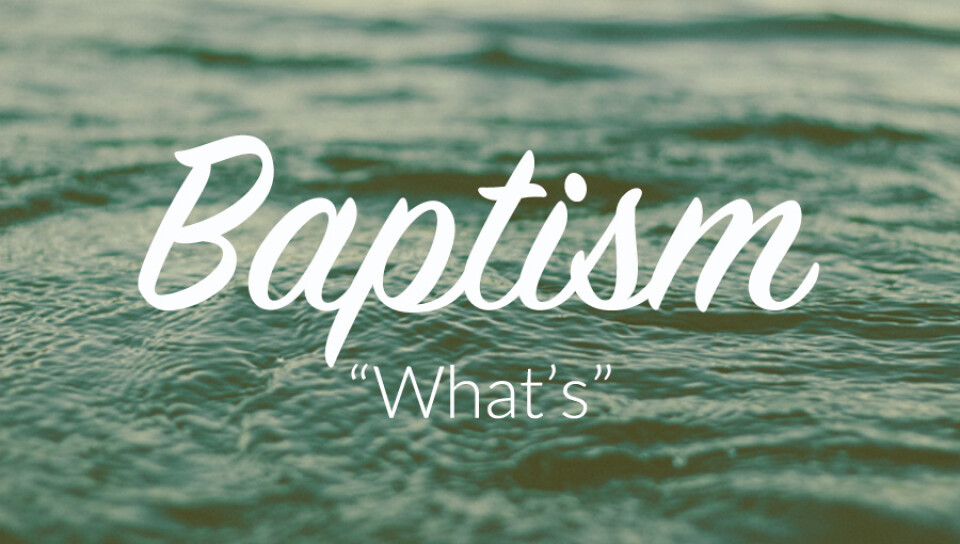 Sunday, November 21, 2021, 9:00 AM - 9:45 AM
Baptism "What's?"
Pastor Annette Jackson will be offering a baptism information class at 9am. Some of the questions we will cover will be:
What did Jesus say about Baptism?
What if I was baptized as a baby?
What's up with immersion?
What if I'm terrified of talking in front of people?
What difference does Baptism make in my life as a Christian?
Everyone is welcome no matter how old you are or how long you have been attending Woodridge! Register HERE.
Any questions? Email Annette Jackson