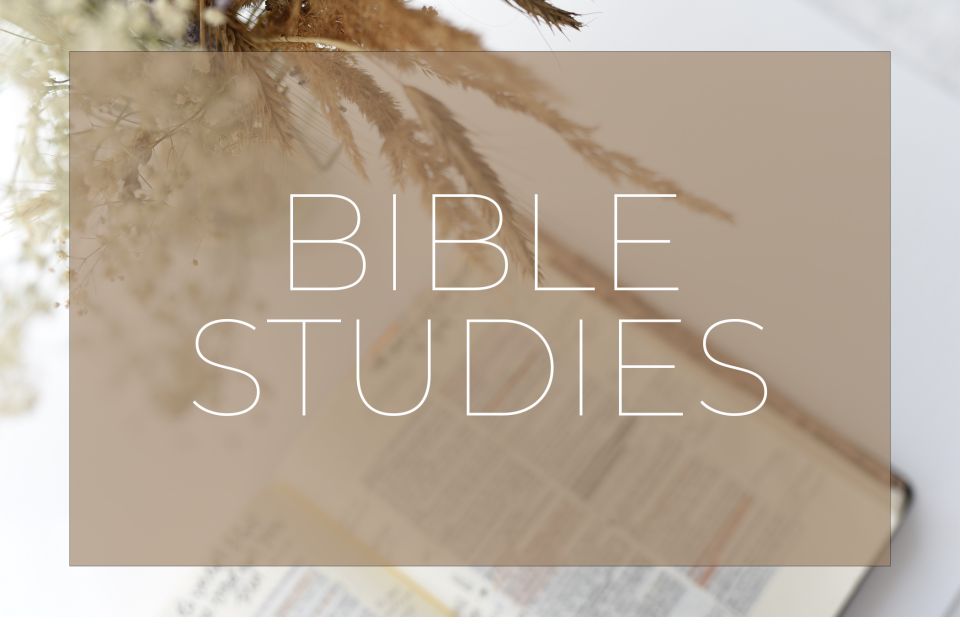 Every Tuesday, from 09/19/2023 to 12/19/2023, 9:30 AM - 11:30 AM
BIBLE STUDIES
TUESDAY MORNING GROUPS
Begins September 19 || 9:30-11:30
Childcare available
Three class choices offered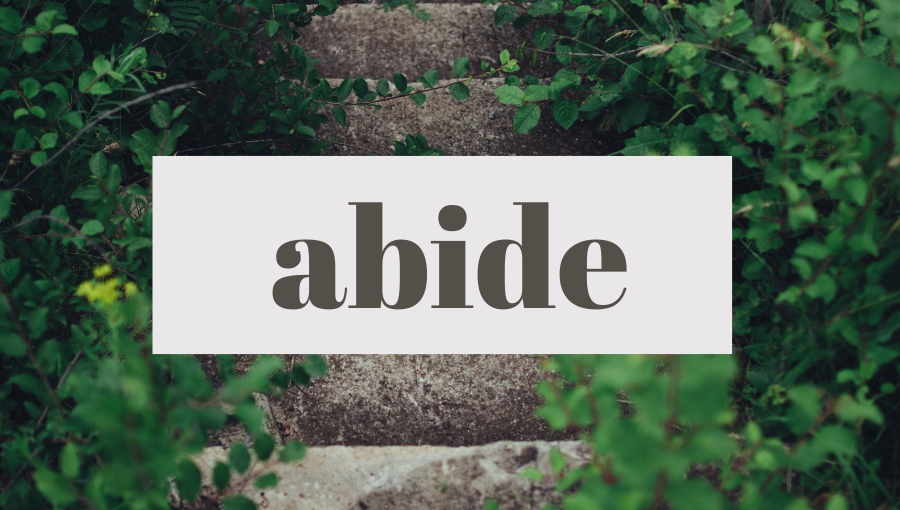 ABIDE MORNING GROUP
Facilitator: Jana Haugen
A Bible study on the letters of 1, 2, and 3 John, by Jen Wilkins How can we hold on to assurance of our faith? How can we discern the truth from a lie? How can we know God loves us? John reminds an early church facing divisions, deception, and doubt to hold fast to what they know and to live like they believe it! There is a video portion included weekly with clear teaching of the passages we have studied and discussed.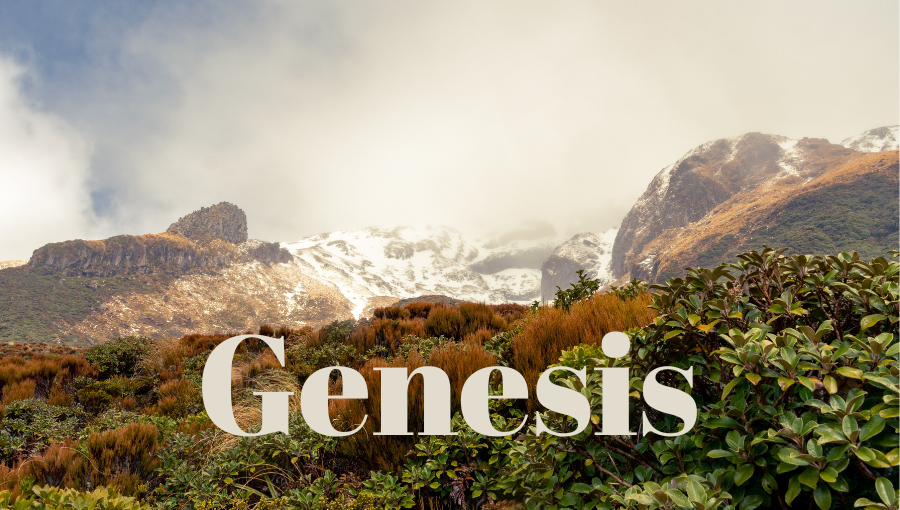 GENESIS GROUP
Facilitator: Heidi Loomis
Come join us for a 12-week study of the Bible's book of origins and beginnings - Genesis. We'll go through the entire book and explore the characters, Patriarchs, geography, and themes throughout. The book of Genesis is foundational to the understanding of the rest of the Bible.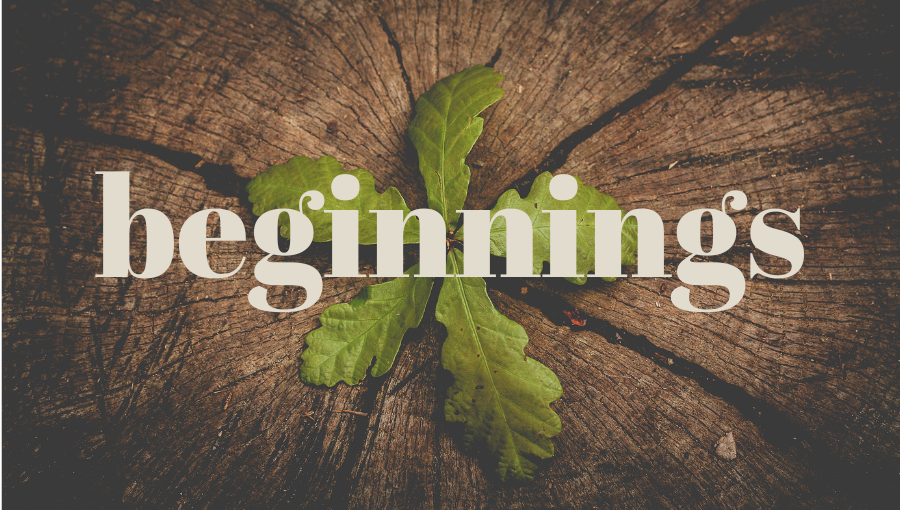 IMMERSE BEGINNINGS BIBLE READING EXPERIENCE
Facilitator: Michele Hawkins
Immerse: Beginnings
Immerse is a Bible reading experience designed for groups to encounter the Bible together for 8 weeks per volume. We will be studying Beginnings. This is the second volume and takes you through the first five books of the Bible (Genesis, Exodus Leviticus, Numbers, Deuteronomy). By meeting weekly and discussing what you read in open, honest conversations, groups can be transformed through an authentic experience with the Scriptures. It is a wonderful way to listen for God's voice and discover what our Savior is saying to you. This class runs through both semesters.