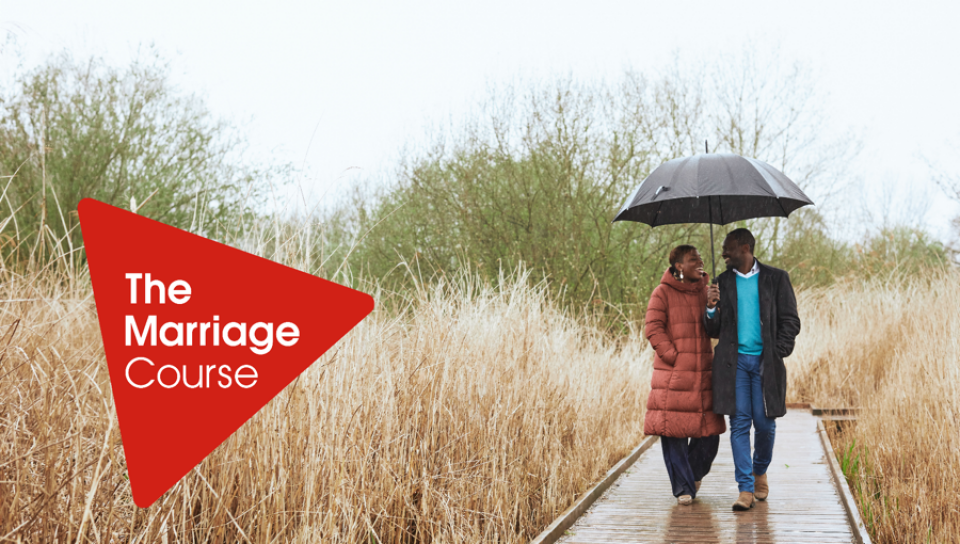 Every Tuesday, from 10/17/2023 to 12/05/2023, 5:30 PM - 7:45 PM
The Marriage Course
by Alpha
Couples, invest in your marriage by being a part of this unique marriage class.
Seven date nights, NO group discussion only discussion as a couple.
The course helps couples to:
• Communicate more effectively
• Understand each other's needs
• Resolve conflict
• Recognize how upbringing affects your relationship • Develop greater sexual intimacy
• And much, much more...
While it's based on Christian principles and principles in the bible, it's a very comfortable environment for people who wouldn't consider themselves Christians. So if you've been looking for an opportunity to invite a neighbor or coworker to church, bring them along with you.
FREE CHILDCARE FOR AGES 10 AND UNDER