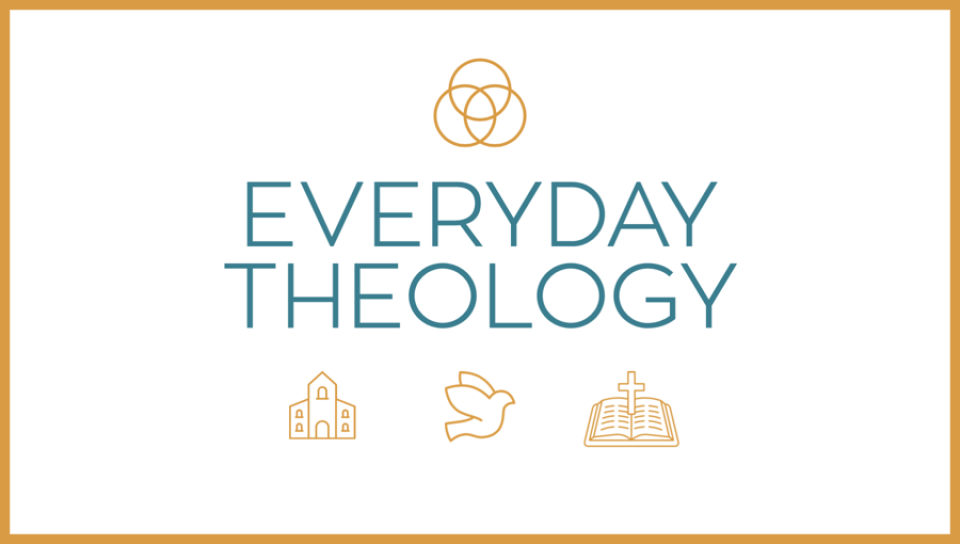 Every Tuesday, from 06/06/2023 to 07/25/2023, 9:30 AM - 11:00 AM
Tuesdays || 9:30-11am
June 6 || June 13 || June 20 || June 27
July 11 || July 18 || July 25
Something new for you this summer! On Tuesday mornings we will talk about seven essentials of faith. Our beliefs determine the lens through which we see the world and how we respond to both blessing and disaster. Our theology shapes our lives. Theology simply means "the study of God and of God's relations to the world." These sessions are not about our gaining knowledge; it's about knowing Him more intimately, equipping us to discern, defend and proclaim truth, equips us to make decisions, moves us to rightly worship God and compels us to honor God with our lives. Each session is an independent topic with different facilitators. So feel free to come to whatever dates work for you.
God's Word - June 6 (Heidi Loomis)

God the Father - June 13 (Kerah Edelstein)

God the Son - June 20 (Jana Haugen)

The Holy Spirit - June 27 (Heidi Loomis)

Humanity & Salvation - July 11 (Jana Haugen)

The Church - July 18 (Annette Jackson)

The End Times - July 25 (Michele Hawkins)
Registration will remain open throughout the series. Those who register will be emailed a short study guide PDF with some Scripture and discussion questions to read and think about before coming to that session. We will also have some copies available at church. You can always come last minute even if you haven't had time to prepare. This is a time to ask questions, share and seek truth!
​
Mark your calendars. We will meet under our tent in the south lot or in our Commons area.
Childcare provided for birth-preK (register per time or for all). Register below for sessions and/or childcare.