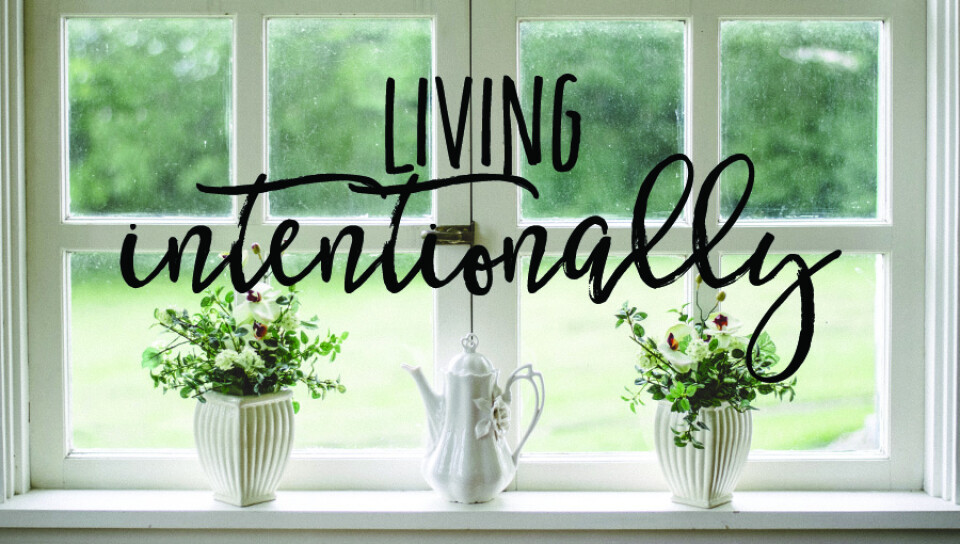 Tuesday, April 07, 2020, 7:00 PM - 9:00 PM
LIVING INTENTIONALLY
April 7 || 7-9pm

Take time out of your busy life to be inspired by someone's story and go home refreshed and uplifted. Enjoy a great dinner prepared by Chef Rassy.
We would love for you and your guests to join us for this evening of laughter and cold-hard truth from this straight-shootin' southern gal as she discusses stepping out of her comfort zone to create a life full of balance, joy and freedom. With an unfiltered, yet hilarious approach of communicating God's word through her inspiring stories, you'll walk away with strategies to take more risks, trust your intuition, and unapologetically stand up for what you want.
ASHLEY MARTIN is a motivational speaker, small biz strategist, multi-passionate creative and life cheerleader. She lives in Mound with her handy husband Chad, her best bud dog Maggie, and a sweet cat named Dubbadoo.
Registration closes on 5pm Sunday, April 5.
Mark your calendar for this years future date: May 5
Register HERE today to save your spot! Registration closes on 5pm Sunday, April 5th.