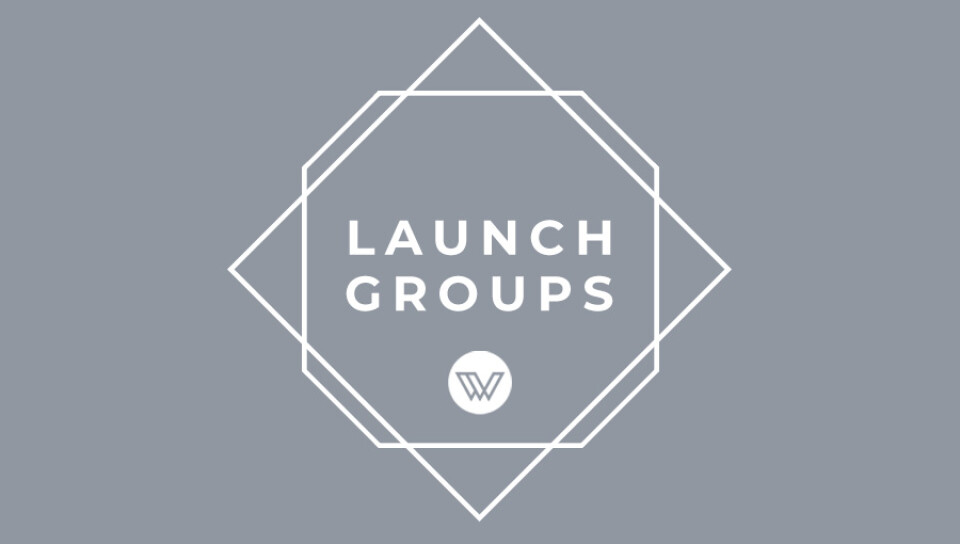 Every Sunday, from 03/08/2020 to 03/22/2020, 10:30 AM - 11:30 AM
Get involved with a small group here at Woodridge!
Have you ever wondered how to get to know people at church? Do you want to have more relationships that are genuine and authentic? Does your current schedule allow time for connecting with God and others?
Launch Groups are made up of a group of people who meet on Sundays, 10:30-11:30am, for three consecutive weeks. During the three week commitment, you will learn how to be in relationship with God and one another.
Once the three weeks are completed, the group will be given the option to continue meeting as a group, doing life together. We have great resources available for groups.
These three week launch groups will be offered throughout the year. Register HERE to choose session that work best for you.
Launch Group Four: January 5, 12, 19
Launch Group Five: March 8, 15, 22
Launch Group Six: April 19, 26, May 3