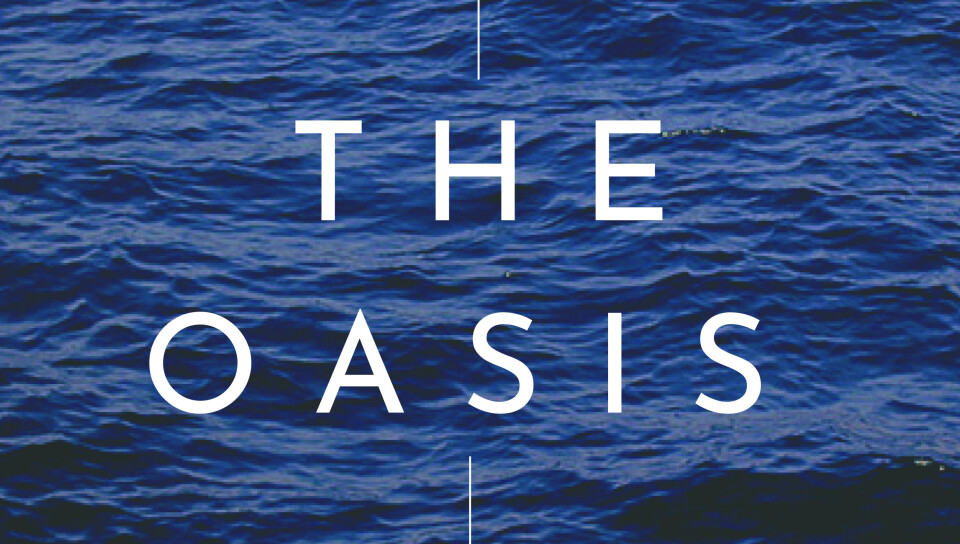 Thursday, August 01, 2019, 5:00 PM - 9:00 PM
Many of you know our very own Bryan Royle. After going to Uganda, God put it on Bryan's heart to build "The Oasis", a water tower that would help provide access to clean water in remote areas.
What is the OASIS? It's the...
Off-Grid
Agricultural &
Sanitation
Integrated
System
He will be going to Seroti, Uganda with the "JustCause" team in August to build the water tower.
JustCause's mission is to provide basic human necessities and create opportunities to transform lives. Starting with a community's well, they introduce infrastructure to attain a surplus of clean water that leads to sanitation, hygiene, and irrigation. Their goal is to educate and equip people with skills and marketable trades to live fulfilled lives that impact their families, neighbors and beyond. They combine the infrastructure and trade skills developed within each community to encourage them to thrive beyond just survival.
On August 1st, Bryan & the "JustCause" team is putting on a night of fun to promote The Oasis Project. Come on out and invite your friends to hear and see what the team is going to do in Uganda and how you can be a part of it!

- Free event - come anytime!
- BBQ
- Silent auction
- Bake sale
- Games, and more!

It will be a night you don't want to miss!

For a sneak peak check out their website at www.justcauseyoucan.org