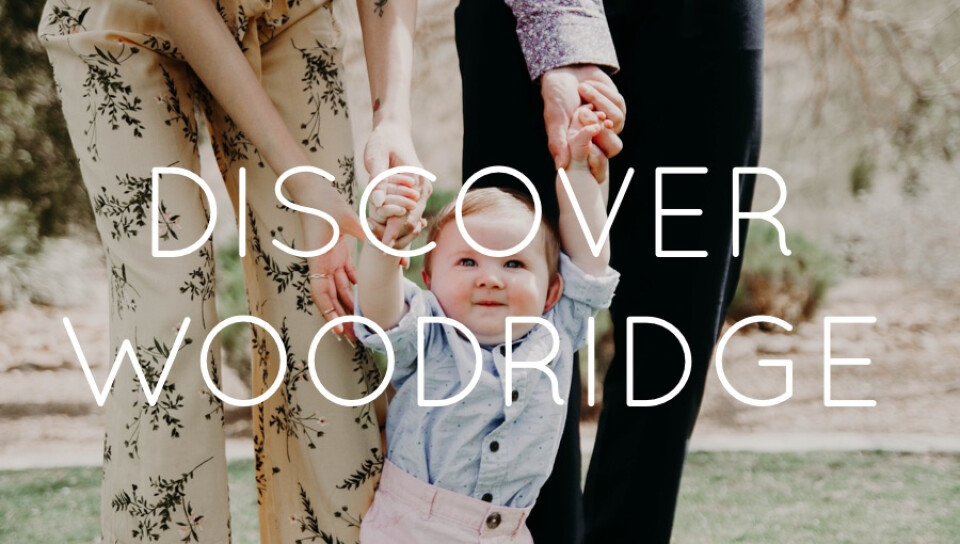 Sunday, March 17, 2019, 9:00 AM - 10:00 AM
"Wait, there's free coffee on Sundays?"
"I wonder what's down the hall past the bathrooms?"
"How do I get to know other people here?"
If you've ever asked yourself one of these questions, DISCOVER WOODRIDGE is the class for you! Come spend an hour with Pastor Annette to learn more about Woodridge. Class even includes a tour of the building!