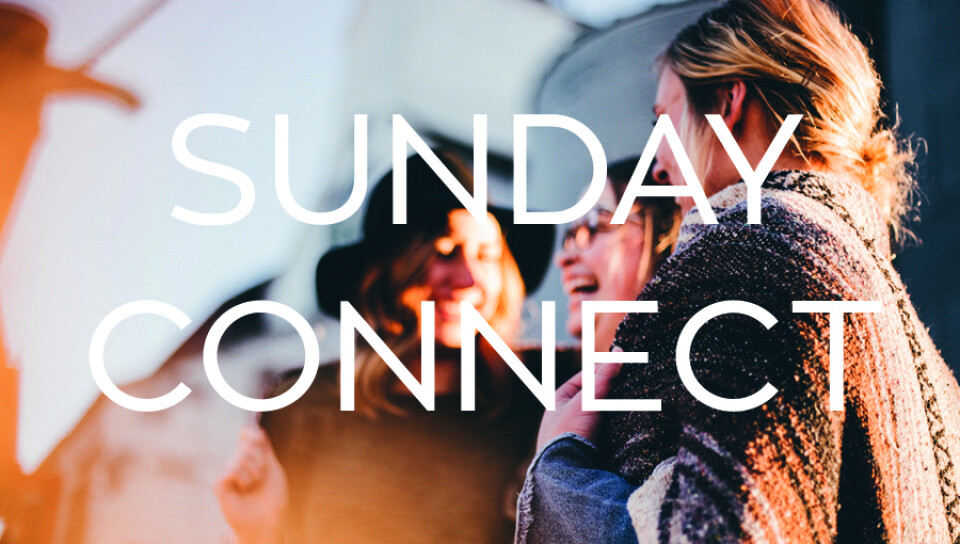 Sunday, February 16, 2020, 10:00 AM - 10:30 AM
SUNDAY CONNECT - DO YOU HAVE PRESCHOOLERS?
February 16 || 10-10:30am || Cafe
Meet other parents of infants and toddlers! Whether you have been at Woodridge for sometime or a brand new attender, please join us! Meet others at your stage of life here at church. We want to meet you! .We will meet after first service in our Cafe adjacent to the Next Steps Area.