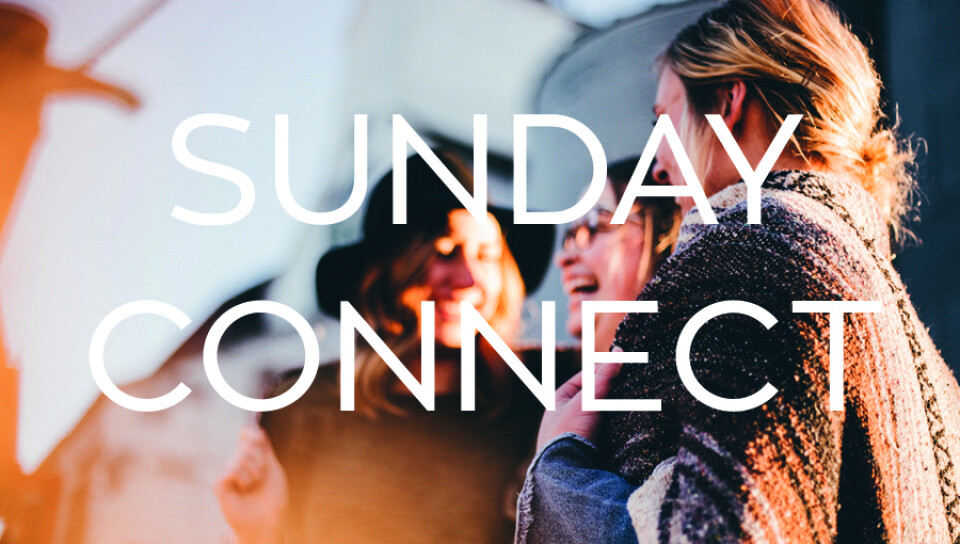 Sunday, January 20, 2019, 10:00 AM - 10:30 AM
Join other couples that are currently fostering children, couples that have been through or are in the adoption process, and couples that are considering this and want to learn more. This is a great opportunity to connect with others, ask questions and share stories.
We will meet in the Cafe area adjacent to the Next Steps Area outside the auditorium immediately after both services.
Host couples:
Chad and Dawn Telford
Brent and Heidi Foster