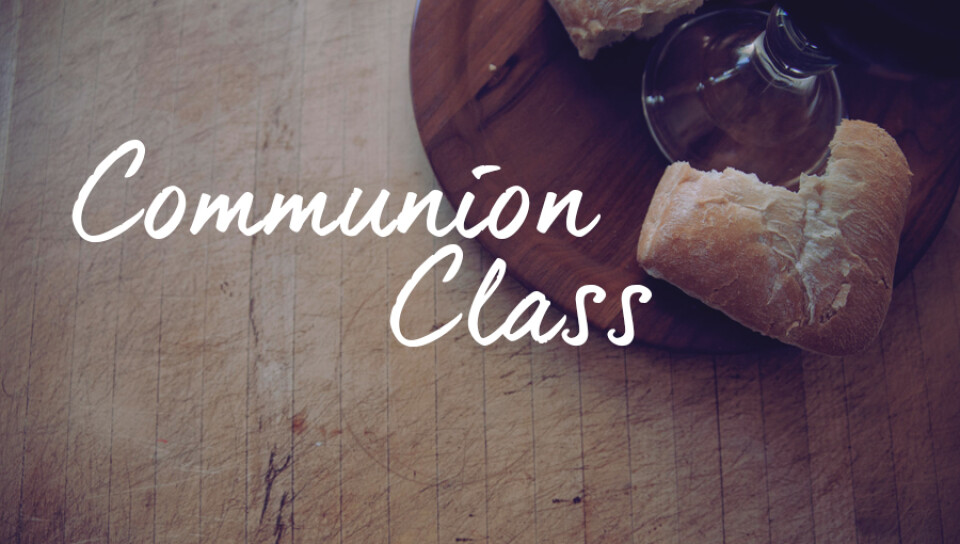 Sunday, January 20, 2019, 9:00 AM - 10:00 AM
Communion Class
The classes are geared towards families with elementary and middle school aged children but is open to anyone interested in attending. Pastor Annette Jackson, in team with Children's Director Joni Heinch, provides teaching about the Biblical purpose of Communion. The class also covers details of how our Woodridge Church family partakes in Communion.
The class will be offered during the 9am service. Each class covers the same material so no need to attend more than once. No sign up required.
On Saturday, Feb. 2 at the 5pm service & Sunday, Feb. 3 at both the 9am & 10:30am services we will have a special recognition for those who will be celebrating Communion for the 1st time.