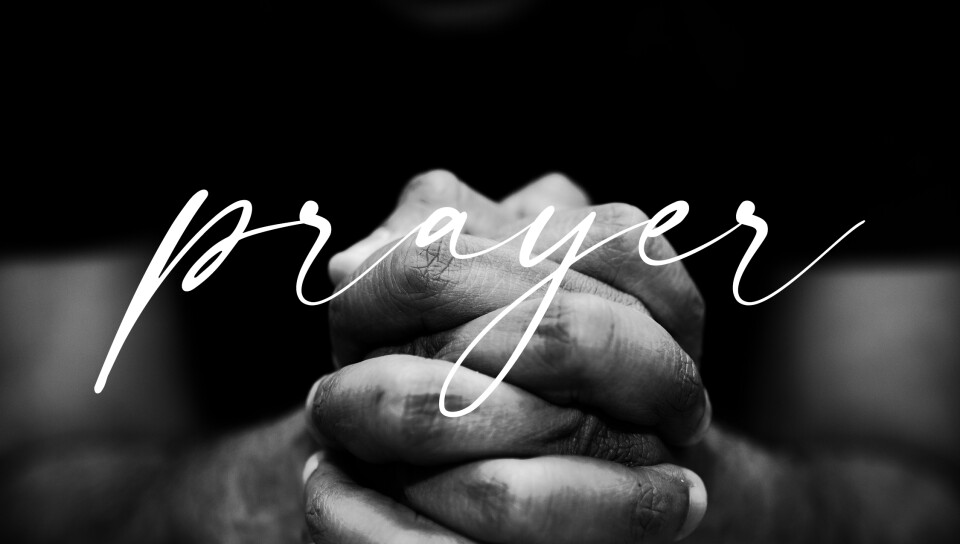 Every Monday, from 02/20/2023 to 03/13/2023, 6:00 PM - 7:30 PM
TOOLS IN THE TOOLBOX
Prayer Class
Mondays || Feb. 20 || 4 weeks || 6-7:30pm
If you are looking to expand the tools in your prayer toolbox, come join us. You will learn about new ways of praying, discuss prayer experiences, and practice praying with others in a safe space. God longs to hear from us. This class is for all stages of prayer life. This class will be led by Justie Vavra from Mercy Hill Church and Michele Hawkins from Woodridge Church.