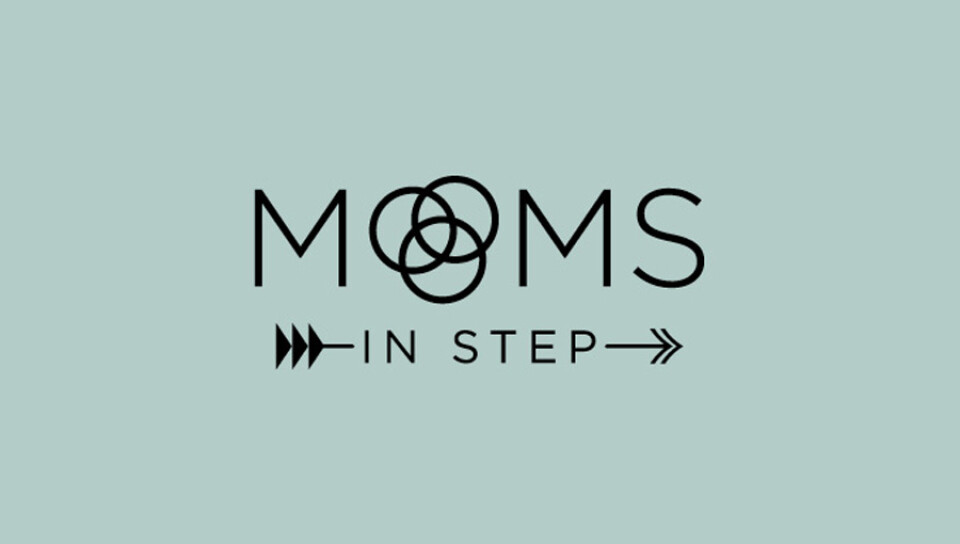 Every Thursday, from 01/12/2023 to 05/11/2023, 9:30 AM - 11:30 AM
MOMS IN STEP MORNINGS
January 12 || 9:30am-11:30am
Childcare available
Good news for moms who are tired of trying to be good enough. This study will invite us to discover how the good news of the gospel empowers us to live as Moms Set Free. This study shows us how to:
Lay down what God has not asked us to carry as moms so we can thrive in what He has.

Embrace our significance in our children's lives in light of God's great plan.

Trust God with the children He has entrusted to us.

Stop trying so hard and start enjoying our children more.
Register for our winter/spring Moms In Step HERE