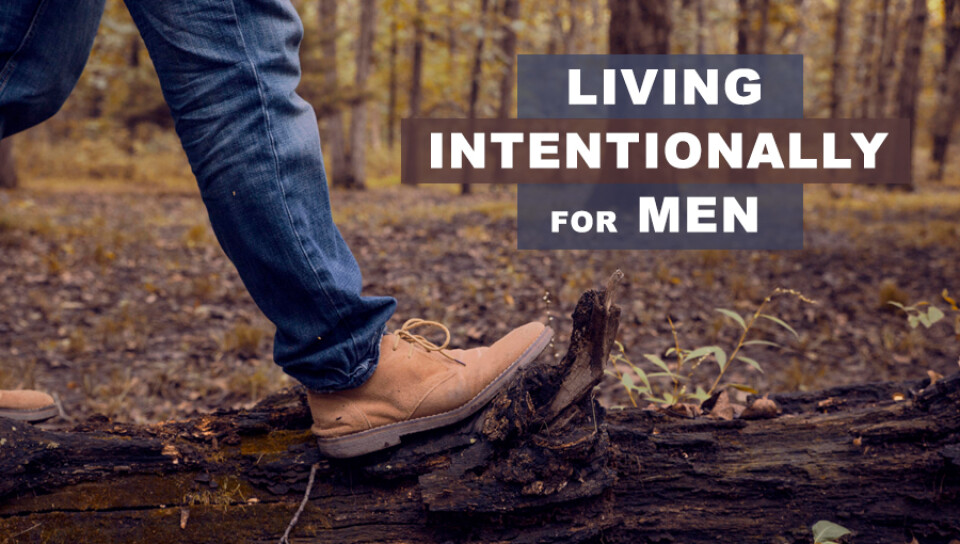 Second Tuesday, from 11/14/2017 to 03/13/2018, 7:00 PM - 9:00 PM
Guys - join us on Feb. 13th at 7pm for a great Chef Rassy meal and a talk by Todd Monger the Dean of Students at North Central University. Todd is a Woodridge attender who also has a counseling practice.
Todd will be talking about how as men we can learn and live up to our names. You don't want to miss this presentation! Sign up HERE.