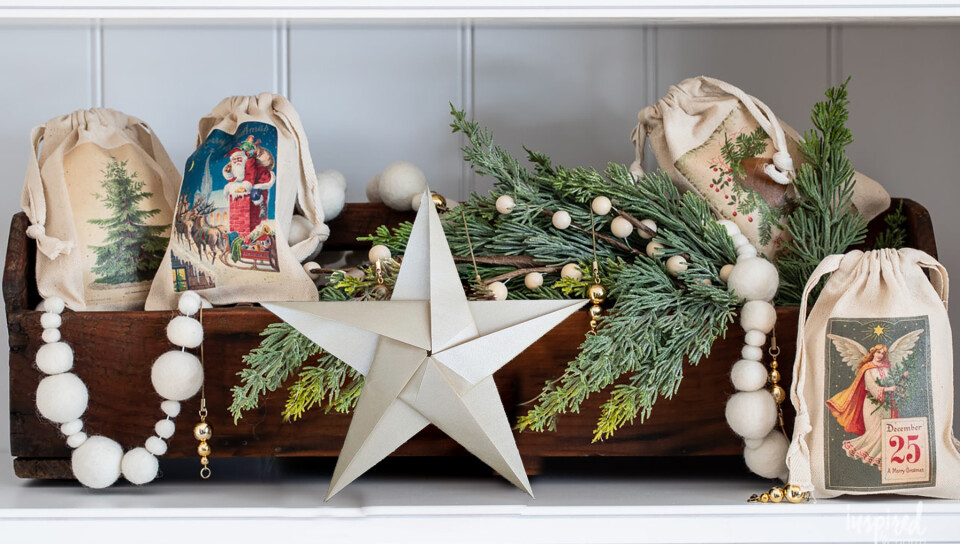 Tuesday, December 13, 2022, 6:30 PM
Tuesday, Dec. 13 || 6:30pm
Woodridge Cafe

Spend an evening with other women focusing on the significance of Psalm 19:1 and create something beautiful together. When God created the world, the "morning stars sang together..." (Job 38:7), and one special star led to great rejoicing when it settled over the Christ Child.
Jodi Quam-Johnson will guide us in making a Christmas star ornament while we consider the question - Is a star just a star, or is it a messenger of divine creativity?
Join us for food, fellowship and fun, and not only will you get to take home a stellar star ornament but also the beautiful gift bag you create as seen in this photo!
Want to reserve a table for your friend group, Moms In Step group or study group? Let us know at jana.haugen@woodridgechurch.com